2022 FARE Campus Award Winners: Top Campuses for Food Allergies
FARE Campus Awards give colleges and universities another opportunity to reach our student community, while students, alumni and families can celebrate schools that go the extra mile.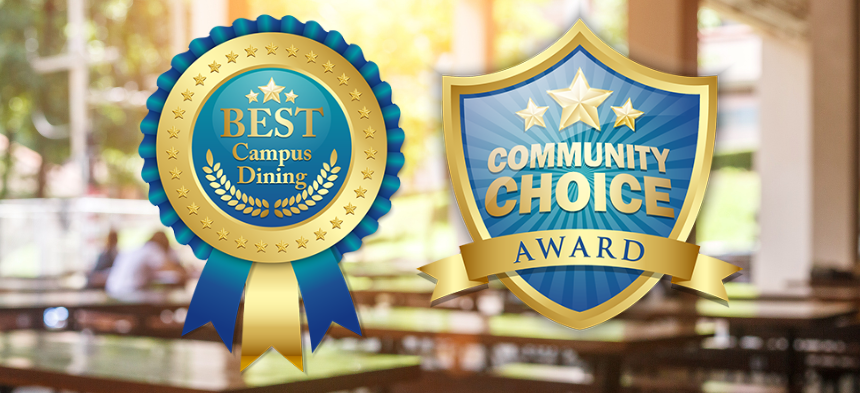 About the Awards

The Best Campus Dining Award is where dining teams nominate their own schools by sharing what their campus is doing to ensure students feel safe (and comfortable) in their new home away from home!
For the Community Choice Award, community members nominate campuses across the U.S, recognizing the teams of people (i.e., Dining Services, Office of Disabilities, Residence Life, Student Health Center) who work together to assist students with accommodations related to food allergies.
To learn more about the FARE Food Service Awards
Best Campus Dining award winner is Southern Methodist University.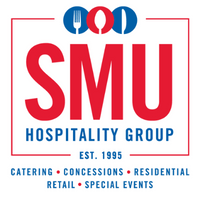 In their submission, SMU shared that both dining halls, Arnold Dining Commons and Umphrey Lee Dining Center, accommodate students with allergies at specific, designated stations. Plus, the on-campus convenience store has options for students with food allergies! 
SMU goes the extra mile to accommodate students at outdoor campus events, such as "Spring Fest," where SMU Hospitality had a dedicated allergen-friendly tent to ensure students with allergies were able to participate.
Honorable Mention for Best Campus Dining Award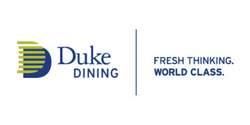 Duke University
Duke University's ASK ME Allergen Awareness Program stemmed from the recognition of the growing number of college students on campus with food allergies. Representatives from Duke Dining shared details about this program during a college-focused session at the Food Service Summit. The program was designed to increase staff education and training around food allergies and foster a dining culture where guests feel comfortable inquiring about food allergens at Duke Dining locations on campus.
---
Community Choice Award winner is Auburn University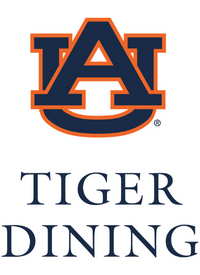 Auburn University | Tiger Dining was nominated by Riley, who is a sophomore at the university.  
Riley shared her initial experience on campus…"As a student with many dietary restrictions (vegan, gluten-free, dairy-free), I thought finding food on campus would be a constant struggle. Thanks to Tiger Dining, I can happily say that this worry vanished as I entered the dining halls." 
She also says, "I no longer have to worry about missing out on social outings to the dining hall that encompass a good part of the 'college experience', because I know I can always find something I can eat thanks to Tiger Dining. They are always open to new ideas to improve the student experience. Last semester, Tiger Dining partnered with a plant-based organization on campus to provide a fully vegan meal at one of the grill stations. The line for the meal was so long and was composed of vegan and non-vegan students. Even if a student does not have an allergen, they too enjoy these options."