Education Programs & Training
FARE Food Allergy College Search
FARE's comprehensive program created to improve the safety and quality of life for college students with food allergies.
FARE launched the College Food Allergy Program in January 2014 with the goal of developing a comprehensive program to improve the safety and quality of life for college students with food allergies.
The program offers resources for students and parents, as well as colleges and universities.
Since the launch of its college program, FARE has made an impact on hundreds of colleges and universities around the country.
FARE distributes resources to the nearly 600 colleges and universities that are members of the National Association of College and University Food Services (NACUFS).
Annually staff at more than 375 colleges receive FARECheck approved training through FARE's partnership with Compass Group. This has resulted in over 6,300 college dining staff going through food allergy training.
The Association on Higher Education and Disability (AHEAD), which boasts a membership of 3,000 college and university disability service professionals, partners with FARE to distribute resources and education to its members.
FARE has provided training to dining staff at over 350 colleges and universities.
Hundreds of campuses use free FARE resources for their dining halls.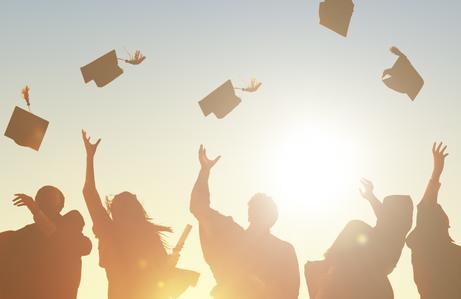 FARE Food Allergy College Search
Finding the right college can be a challenge, especially for people managing food allergies. In addition to finding the perfect academic program and the right campus fit, they need to find a school they can safely navigate. That's where FARE Food Allergy College Search comes in. 

This free tool helps connect teens and their families with information directly from colleges and universities.