Starting Preschool With Food Allergies
Sending your young children to preschool can be especially stressful when they have food allergies.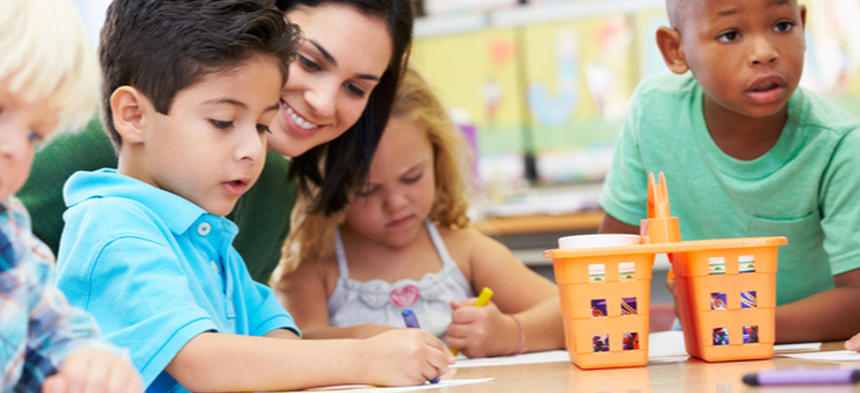 Did you know that our youngest students face the highest risk of reacting to a food at school? Over 60 percent of food allergy reactions at school take place in preschools and child care facilities. 
For children with food allergies, providing a safe and nurturing environment at preschool and daycare requires planning and effort on the part of the school and parents.
The Centers for Disease Control and Prevention (CDC) created voluntary guidelines for schools, which can be viewed here, with guidelines for early-care settings starting on page 77.
Preschools and daycare centers that receive federal funds are required to comply with Section 504 of the Rehabilitation Act of 1973. Section 504 allows you to create, in collaboration with the school, a 504 Plan, which is a written management plan outlining how the school will address the individual needs of your child throughout the day.
If the school is a private center, as opposed to federally funded, there should still be a written plan for you child in place. You will want to review the elements of it thoroughly with the preschool, including who has anaphylaxis training and is authorized to give epinephrine.
Children at the preschool age frequently put hands/objects/shared toys in their mouths, making cleaning and prevention strategies critical. Use appropriate hand-washing procedures that emphasize the use of soap and water. Plain water and hand sanitizers are not effective in removing food allergens.
Hands-on learning and motor skill development activities often use non-food materials, which can potentially contain allergens. Working with the teacher and school staff is key to preventing exposures and including the child.
Keep epinephrine accessible. Reactions are never planned. Make sure that epinephrine is always within reach, know the signs of anaphylaxis and enact emergency care procedures in the event of an allergic reaction.
Early Childhood and Food Allergies - Training Videos
Northwestern University Feinberg School of Medicine's Center for Food Allergy & Asthma Research (CFAAR) developed food allergy education videos for early childhood professionals, parents and children. The videos for professionals and parents are also available in Spanish with the option for closed captioning.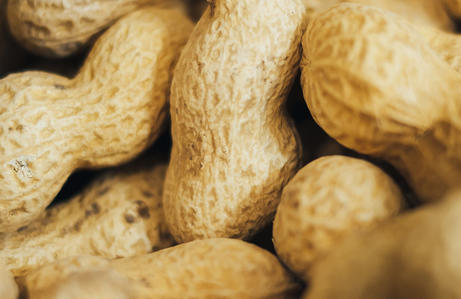 Binky Goes Nuts: Understanding Peanut Allergies
The popular animated PBS children's series Arthur explores food allergies in an episode titled "Binky Goes Nuts." The DVD and educational activity unit can be used by teachers and parents to teach kids about food allergy, and teach them how to help make their schools a safer place.