Keeping Students Safe and Included
All schools should be prepared to effectively manage students with food allergies.
Keeping Students Safe and Included
Food Allergies: Keeping Students Safe and Included is an online training course designed to help school staff and administrators become better prepared to manage students with food allergies and respond to food allergy emergencies. Take this course to learn more about managing food allergies in schools and how to best protect and keep students included.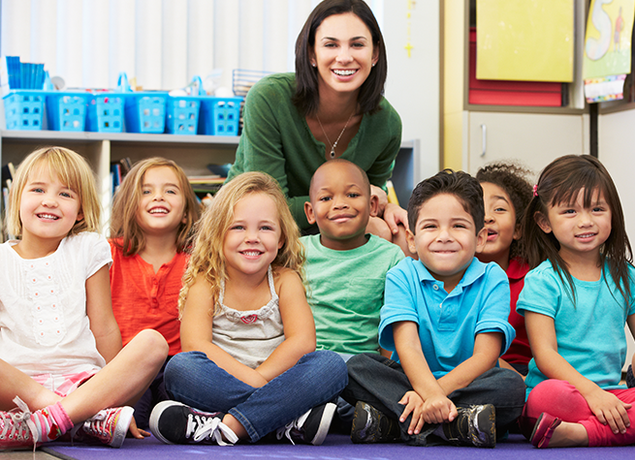 Course Objectives
Improve understanding of food allergies and allergic reactions.
Identify ways that schools can create a safer and more inclusive environment for students with food allergies.
Learn how school staff can enact a food allergy management plan or policy.
The information presented in this course aligns with the recommended plans, practices, and procedures found in the Centers for Disease Control and Prevention (CDC)'s Voluntary Guidelines for Managing Food Allergies in Schools and Early Care and Education Programs.
Take the Course
This course is now available through the Food Allergy Academy, FARE's new learning management system. Click below for the registration page for the Food Allergy Academy platform, and then once you have registered you can search for the training course or content you are looking for.
Please note: If you were referred here from AllergyReady.com, you cannot use your old login credentials on FARE's learning system. You will need to register as a new user.