FARE Awards: Top Campus for Food Allergies
Honoring Excellence in Food Allergy Accommodations
For students with potentially life-threatening food allergies, finding the right college or university can be a challenge. Since 2017, FARE Food Allergy College Search has helped students learn about what food allergy accommodations schools can offer them. Now, the FARE Campus Awards give colleges and universities another opportunity to reach our student community, while students, alumni and families can celebrate schools that go the extra mile.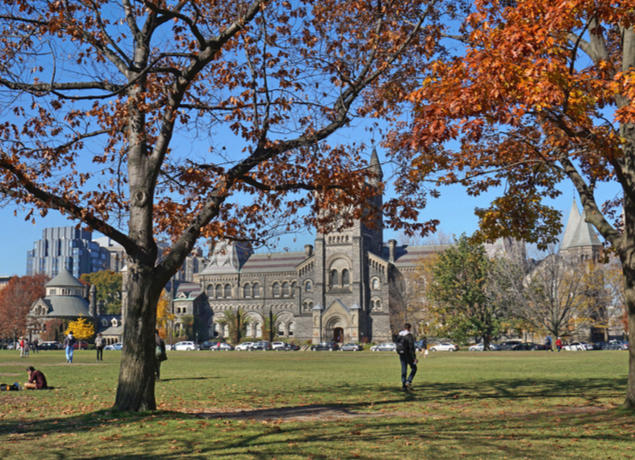 Two Different FARE Campus Awards Will Be Recognized
Best Campus Dining Award
Colleges can nominate themselves for this award, and the winner will be chosen by a panel of FARE experts. Nominations are now closed - check back for the announcement of the Winner in November!
Community's Choice Award
Students, alumni and their families can nominate their college or university for outstanding accommodations. Then the public – the food allergy community, alumni and students – will vote from a short list of five to determine a winner. Nominations are now closed - vote for your school today! Voting closes October 28.
Vote for the Community's Choice Award
FARE is excited to award the institutions that are setting themselves apart with this unique, prestigious recognition,  based on your experience and insight. Nominations are now closed. Six colleges or universities have been chosen based on nominations from the community. Vote by October 28 to help determine the winner of the first FARE Community's Choice Award!
Bowling Green State University
Central Michigan University
Worcester Polytechnic Institute
VOTE NOW
Campus Award Winners to be Announced at the FARE College Summit
The winners of the Campus Awards will be announced as part of the annual FARE College Summit. This three-day event brings together best-in-class higher education institutions to learn, discuss and share the latest in food allergy accommodations.
The Summit is for Food Service Professionals, but check back for details on how the awards will be broadcast for everyone to view!
Register for the Summit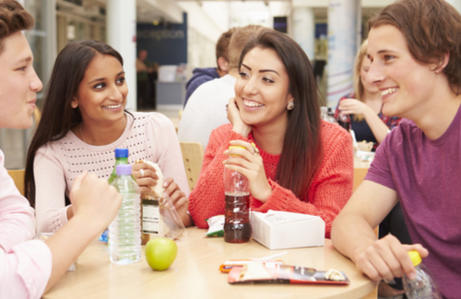 FARE College Search
If you are a student with food allergies and you're exploring which college or university is right for you, check out the FARE College Search. You can compare the accommodations offered by a range of schools and see how they stack up to your expectations.