Five-Part Food Allergy Patient Rights Webinar Series
Food Allergy Patient Rights
Food is a key part of life, not just as a source of sustenance, but as an important part of socializing and inclusion. But for those with food allergies, food is also fraught with anxiety and danger. What happens when you must rely on others to help keep you safe? Throughout their lives, people with food allergies are often left with a choice to be excluded or put their lives at risk with unsafe food options. FARE is working to change that through the education of those serving this community and the empowerment of individuals managing food allergies.
Join this free five-part webinar series as Laurel Francoeur and Mary Vargas, two attorneys with unique expertise in food allergy, discuss how the law protects people with food allergies from discrimination in early childcare, schools, public venues, hospitals, retirement communities, and more —and what to do if you feel your or a loved one's rights have been violated.
The five-part webinar series
July 21, 2021 - view the webinar!
Food Allergies K-12: Your Rights and Responsibilities
Speaker: Laurel Francoeur
August 16, 2021 - view the webinar!
College-Bound With Food Allergies
Speaker: Mary Vargas
September 14, 2021 - view the webinar!
Food Allergies Early Childhood: Your Rights and Responsibilities
Speaker: Laurel Francoeur
October 18, 2021 - view the webinar!
Food Allergies, Disability Law and Your Rights: Navigating Public Accommodations
Speaker: Laurel Francoeur
December 6, 2021 - registration coming soon!
Navigating Food Allergies in Medical and Elder Care Facilities: Disability Laws and Your Rights
Speaker: Laurel Francoeur and Mary Vargas
Register for a free FARE Food Allergy Academy account to view past webinars
About the Presenters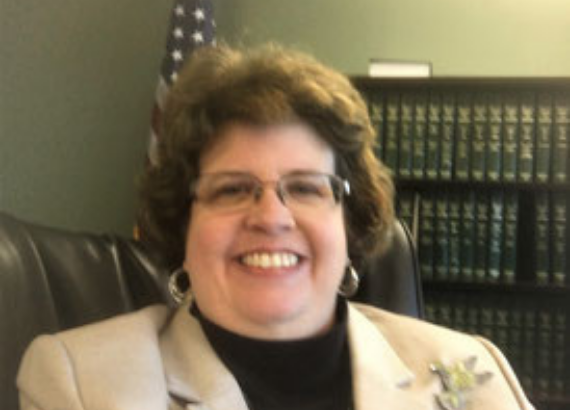 Laurel Francoeur
Owner/Managing Partner, Francoeur Law Office
Laurel Francoeur graduated from M.I.T. with a Bachelor of Science degree in Political Science with a minor in Philosophy. She is a graduate of Suffolk Law School and has been a practicing lawyer since 1996. Her practice focuses on food allergy issues. She is a national speaker on the topic of food allergy and the law. She drafted legislation in Massachusetts to allow easy access to epinephrine for students in classrooms and has testified at the state and federal level about food allergy issues. She has also worked with the Mass. Department of Public Health on food allergy guidelines for restaurants. In 2019, Laurel was named a "Top Woman In Law" in Massachusetts. She is the author of "Flying With Food Allergies" and co-author of "The Preschool Food Allergy Handbook" which serves as an official reference for preschools in New York City. She has a 21-year old son with multiple food allergies.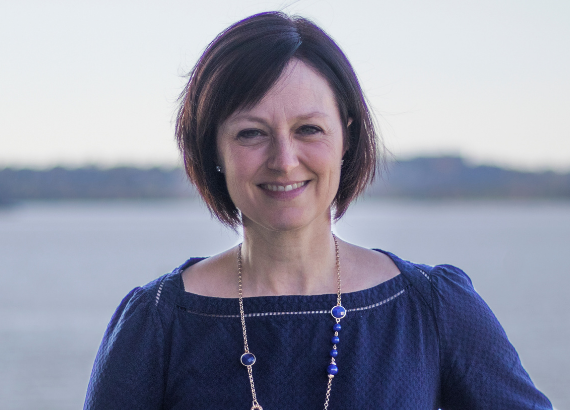 Mary Vargas
Partner at Stein & Vargas, LLP
Mary Vargas is a founding partner with the litigation firm Stein & Vargas, LLP, based in Washington, D.C., where she engages in nationwide impact litigation on behalf of individuals with disabilities. Vargas has won key victories in federal courts throughout the United States on behalf of individuals with food allergies, celiac disease and other disabilities. She was awarded the 2017 FARE Vision Award for food allergy activism, the 2016 Eagle Award for groundbreaking disability rights litigation related to the representation of a deaf medical student, and the 2010 Advocacy for Persons with Pain Award. Vargas is a 1998 Skadden Fellow and a 1994 Truman Scholar. She is the mother of three boys, one of whom has food allergies and celiac disease.