Food Allergy Awareness Week
Wrap Up Saturday
A recap of the incredible week and the announcement of the winners of the #TealTakeover Challenge!!
Food Allergy Awareness Week Wrap Up
6:00 p.m. ET
On Saturday, our own Heather Brooker is going back on Facebook and Instagram LIVE to recap the amazing week of activity with video highlights of the best of the best. We will also be announcing the winner of #TealTakeover!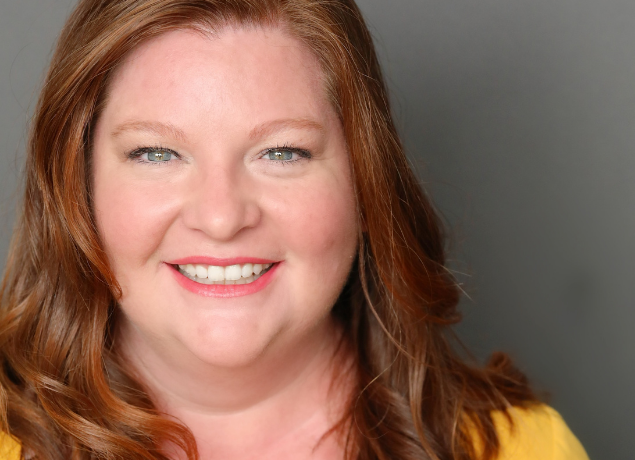 With a gift this week, you can help FARE transform the food allergy landscape and inspire others to do the same.