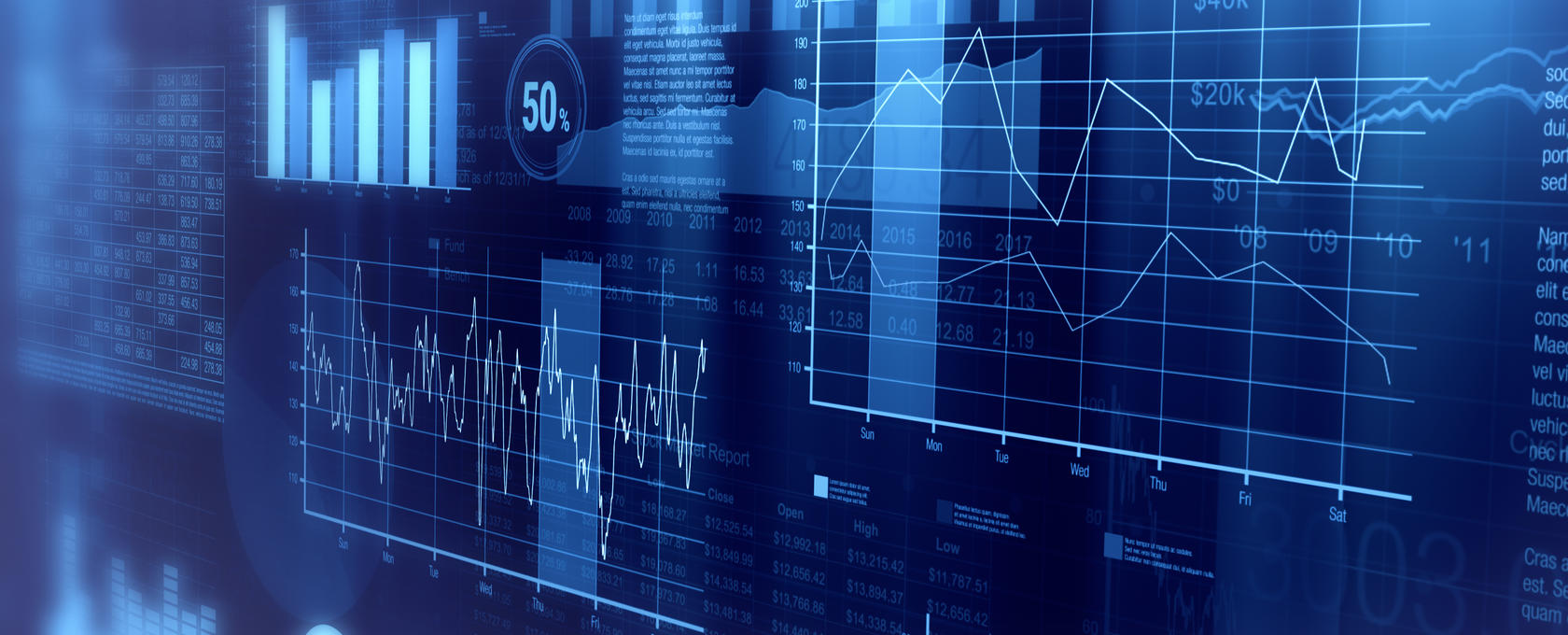 Financials
FARE's mission is to improve the quality of life and the health of individuals with food allergies, and to provide them hope through the promise of new treatments. Access FARE's audited financial statements and tax forms.
Download FARE's Financial Highlights
2021
2020
2019
2018
2017 
2016
2015
2014
2013
2012
Please note: On October 24, 2012, the Food Allergy & Anaphylaxis Network (FAAN) and the Food Allergy Initiative (FAI) merged to form Food Allergy Research & Education (FARE). 
FARE is a highly trusted resource and has established policies to maintain that trust with those in the food allergy community, our donors and members of the public.
FARE's efforts in research, advocacy, education and awareness support the ability of individuals with food allergies to live safe, productive lives with the respect of others. Learn how 2019 was a transformational year for FARE.