Thomas B. Casale, MD
Distinguished Chairman of the FARE Clinical Network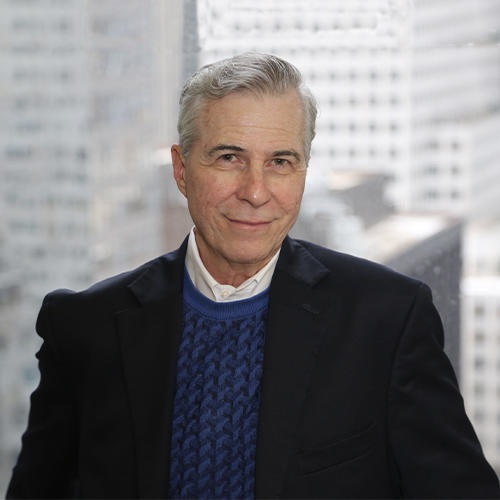 Professor of Medicine, University of South Florida
Dr. Thomas Casale, the former President of the American Academy of Allergy, Asthma and Immunology (AAAAI), brings additional expertise to FARE's groundbreaking research efforts. Dr. Casale has participated in over 250 multi-site clinical trials and has been on advisory boards for the development of clinical trials for novel treatments. He has published over 400 scientific papers, reviews and chapters on his research.
Dr. Casale joined the University of South Florida in Tampa in October of 2013 as Professor of Medicine and Pediatrics and Chief of Clinical and Translational Research. Prior to that, Dr. Casale was Professor of Medicine and Medical Microbiology and Immunology and Chief of Allergy/Immunology at Creighton University in Omaha. Dr. Casale did an Allergy/Immunology fellowship at the National Institutes of Health (NIH), where he was chief medical staff fellow. From 1984 to 1996, he was at the University of Iowa where he attained the rank of Professor of Medicine and Director of Allergy/Immunology
He was Executive Vice President of the AAAAI for 10 years and was on the Board of Directors of the World Allergy Organization and was Chair of the American Board of Allergy and Immunology. He is a member of the American Thoracic Society and the American Society for Clinical Investigation, is a Fellow of the American College of Physicians, and has received Distinguished Service Awards from both AAAAI and the World Allergy Organization.