Lisa Gable
Chief Executive Officer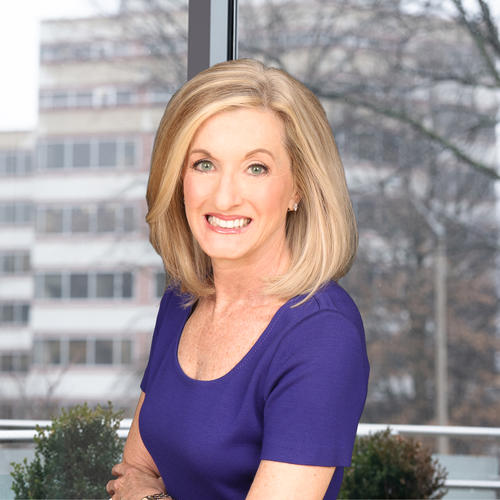 Lisa Gable has served four U.S. presidents and two governors, counseled Fortune 500 CEOs, and represented global public-private partnerships and nonprofits with an end goal of moving organizations to higher levels of performance.
As the former President of the Healthy Weight Commitment Foundation, Lisa created and led a coalition of food and beverage industry corporations and public health and government agencies resulting in the reduction of 6.4 trillion calories from the American diet.
Lisa was appointed the first female U.S. Commissioner General to the 2005 Aichi World EXPO, holding the personal rank of Ambassador, served as a U.S. Delegate to the United Nations Commission on the Status of Women and served in the Reagan White House and Defense Department. Her corporate experience included serving as senior vice president of Global Public Policy at PepsiCo and 15 years in Silicon Valley. Among her varied volunteer activities, she has served on several boards including as a National Trustee for the Boys and Girls Club of America, a board member for Girl Scouts of the USA and as a member of the Institute of Medicine Roundtable on Obesity Solutions. A published writer, Gable also had recurring media appearances including four years as a regularly scheduled guest with Lifetime's national morning program The Balancing Act.
Lisa is the best-selling author of the book, Turnaround: How to Change Course When Things Are Going South.
She is a graduate of University of Virginia and holds an MA from Georgetown University.