Jonathan Cane
Creative Director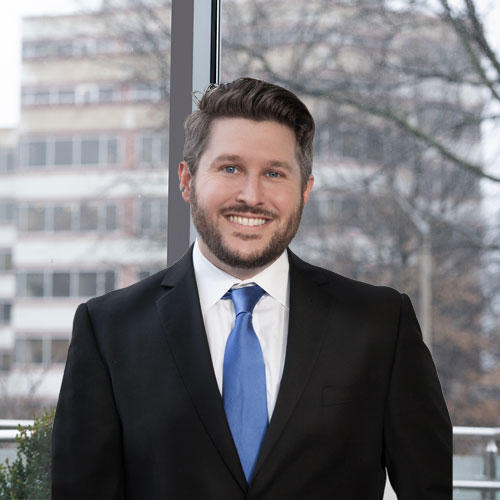 Jonathan Cane is the Vice President of Creative Services and Marketing, with a mission to ensure FARE's messaging touches the entire Food Allergy family. Jonathan works across the organization to build and implement a cohesive strategic and creative plan for the organization. He oversees all of FARE's Social Media and video channels, as well as the broader Living Teal initiative.
Previously, Jonathan served as Head of Development for LightHouse Content where he delivered award-winning televisual experiences for the modern media landscape, leveraging cinematic technique, brand partnerships, and talent relationships. Some of his clients included Disney, Porsche, Sony, United Airlines, Apple and Paramount.
Prior to that, he served as Vice President of Development for BBC Worldwide and FremantleMedia where he created, sold and shepherded dozens of television shows for the American TV market with hit series on National Geographic, Discovery, Bravo, A&E, CW, Game Show Network, MTV, Vh1, ABC and Travel Channel.
Jonathan attended the University of Chicago and earned a BFA in Film and Television Production from New York University's Tisch School of the Arts.