Dylan Klomparens
Vice President Platform Architect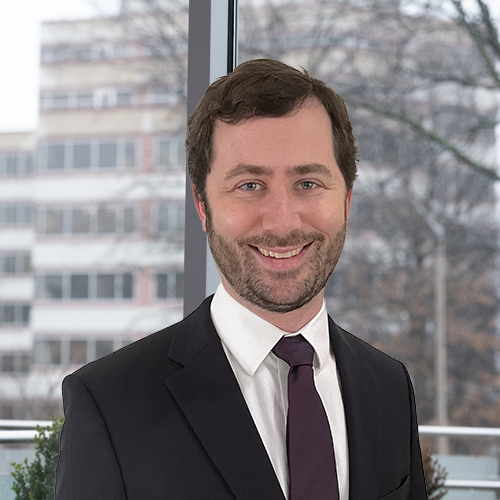 Dylan is the Vice President of Platform Architecture, with a mission to grow FARE's data and technology offerings for research and allergy management. Dylan is a technology generalist with a wide range of career experience building satellite software, nanofabrication lab management technology, and biomedical research platform software. He specializes in using technology to bring automation and simplicity to complex problems.
Before joining FARE, Dylan was the enterprise architect for the All of Us Research Program (a precision medicine initiative at the National Institutes of Health) where he guided technology strategy and system integration.
Dylan earned his bachelor's and master's degrees in Computer Engineering from Virginia Tech.