Bruce Roberts
Chief Research Strategy and Innovation Officer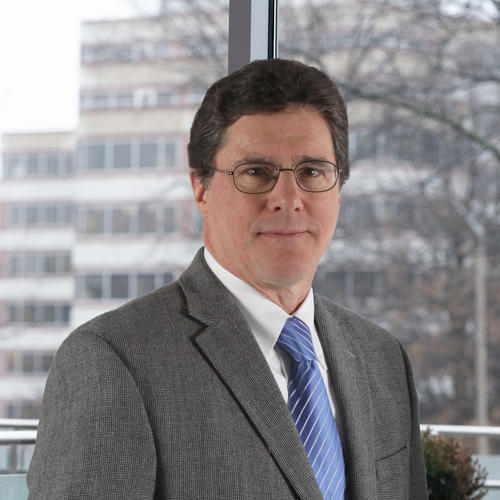 Bruce Roberts serves as Chief Research Strategy and Innovation Officer (RSIO) where he leads FARE's scientific research initiatives, leveraging his decades of experience in the biomedical industry. Roberts oversees research efforts and interacts directly with all stakeholders playing a role in uncovering new treatments and driving innovation that will eventually find a cure for this disease.
Roberts joined FARE following his tenure at Vedanta Biosciences where he served as Chief Scientific Officer establishing therapeutic area strategy, streamlining drug discovery efforts and pushing forward multiple translational medicine collaborations in the areas of infectious diseases, cancer immunotherapy and allergy. Roberts has also held numerous research and development roles at major medical corporations including Sanofi and Genzyme.
Roberts is a regularly published author in the Journal of Immunology, the Journal of Neuroimmunology and other widely respected medical publications. A native of Canada, he is a graduate of the University of Ottawa where he earned a Ph.D. in Protein Chemistry and trained at the National Institute for Medical Research in Mill Hill, London.