Mother's Day
To kick off Food Allergy Awareness Week, we are celebrating Moms - particularly the food allergy Moms of our community that help keep their families safe and healthy all year round.
Enjoy this video compilation of Happy Mother's Day sentiments from Teen Advisory Group (TAG) members Patrick Berry, Sydney Hankin, Teresa Hooker (teresa_teal), Emily Manny (@emilymanny13), Emily O'Nan, Devin Portner, Chad Seals and Jacqueline See-Tho.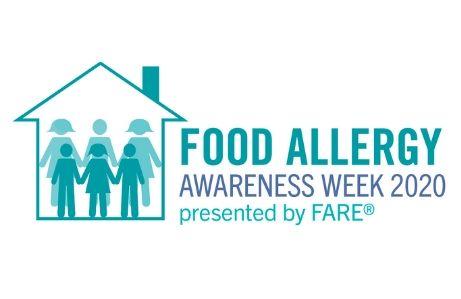 Join FARE for Food Allergy Awareness Week 2020
See our packed calendar of dynamic activities, content and events to spread awareness for food allergies during an extended Food Allergy Awareness Week this year.
10 Ways to Celebrate Mom at Home
For many of us, allergy-friendly meals are a big part of holidays like Mother's Day, but there are many ways to show you care that don't involve food at all. Here are 10 of our favorites, including options for celebrating mom whether you're together or apart.
Learn More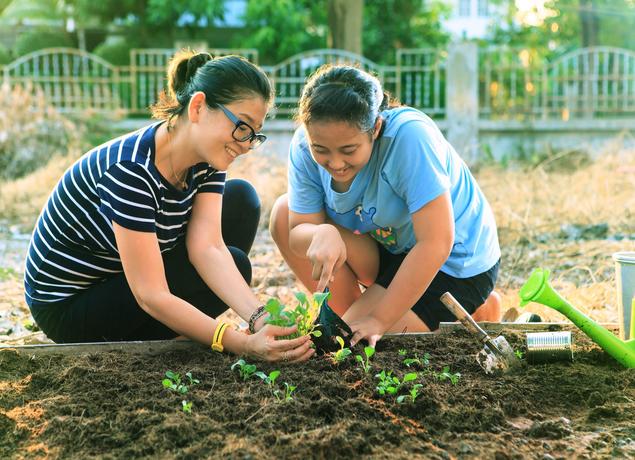 Allergy Friendly Mother's Day Brunch Recipes
Treat Mom by cooking or baking up one of these suggestions for Mother's Day Brunch.