FARE Responds to Companies Intentionally Adding Sesame Flour as FASTER Act Goes Into Effect
FARE's Response
We are delighted that the FASTER Act, which went into effect on January 1, 2023, ensures products containing sesame will be labeled. Unfortunately, we are disappointed and concerned that many baking companies are intentionally adding sesame flour to their products to avoid the cost of cleaning their lines.
FARE has been working over the last few months to fight back.
 
When we first heard of this practice earlier this year, we encouraged members of the American Bakers Association to do the right thing by our community and clean their lines to provide safe and sesame-free products to our community.  
Make your voice heard, let Congress know about this issue.
Click Here
For a list of companies not adding sesame flour to products
Learn more about how FARE advocates helped pass the FASTER Act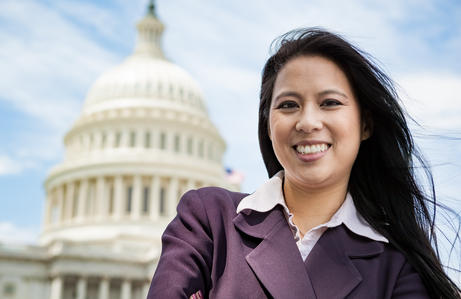 Become An Advocate
FARE Advocates build and sustain critical support for the food allergies on the local and national levels by advocating for the most significant public policy issues facing our community. We use our collective voice of 32 million Americans living with potentially life-threatening food allergies to effect change across the country.