Education
February 20, 2020
Biologic Drugs: Innovative Treatments to Target Food Allergy
FARE Webinar for Research
Speaker: Thomas B. Casale, MD
Biologic drugs block key steps in disease pathways to limit or prevent symptoms. Most biologic drugs are immune system proteins called antibodies. By binding to molecules that are active in disease, these antibody drugs can interfere with disease processes. Many biologic drugs approved for other uses are now being studied to treat food allergy, either on their own or in combination with food-based immunotherapies. In this first webinar of our 2020 series on research and innovation, you'll hear the latest on cutting-edge studies to discover new food allergy treatments.
About the Presenter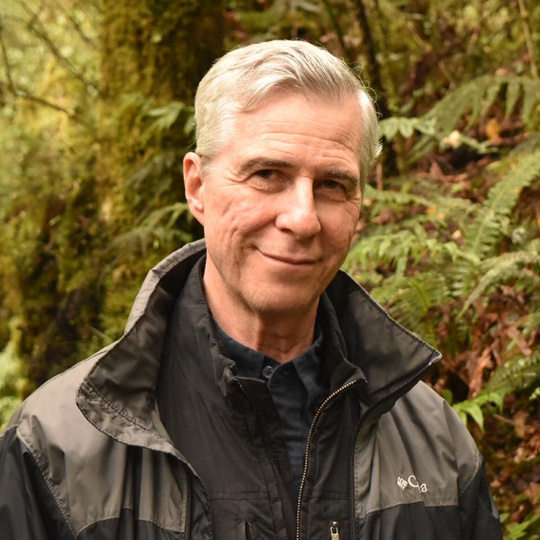 Thomas B. Casale, MD, is a Professor of Medicine at the University of South Florida and FARE's Chief Medical Advisor for Operations. The former President of the American Academy of Allergy, Asthma and Immunology (AAAAI), Dr. Casale has participated in over 250 multi-site clinical trials and has been on advisory boards for the development of clinical trials for novel treatments. He has published over 400 scientific papers, reviews and chapters on his research.
Dr. Casale joined the University of South Florida in Tampa in October 2013 as Professor of Medicine and Pediatrics and Chief of Clinical and Translational Research. Prior to that, Dr. Casale was Professor of Medicine and Medical Microbiology and Immunology and Chief of Allergy/Immunology at Creighton University in Omaha. He was Executive Vice President of the AAAAI for 10 years, was on the Board of Directors of the World Allergy Organization, and was Chair of the American Board of Allergy and Immunology. He is a member of the American Thoracic Society and the American Society for Clinical Investigation, is a Fellow of the American College of Physicians, and has received Distinguished Service Awards from both AAAAI and the World Allergy Organization.