FARECheck Gold
Food Allergen Safety & Compliance Audits For Food Service Professionals, Certified By The Nation's Leading Food Allergy Nonprofit.
FARECheck Gold Audit Certification
FARECheck Gold is a certification that, in addition to the flexible on-demand and instructor-led training options of the FARECheck program, includes live, on-site audits to ensure compliance with the training and precautions that have been put in place.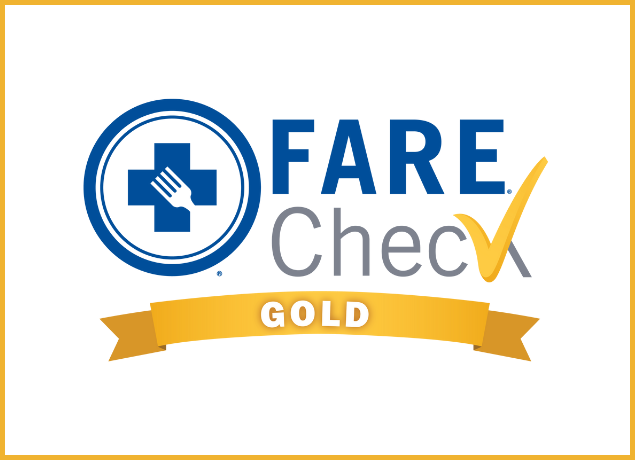 How does it work?
The FARECheck Gold program works with you to audit your establishment's food handling process and training.
Customized audits developed to be scaled for your number of locations and kitchens
Audits conducted with a FARECheck-approved auditor
Within 7-10 business days of the on-site audit, you will receive approval for certification and our report with findings and potential issues
FARECheck Gold Certifications are renewed annually
Apply Now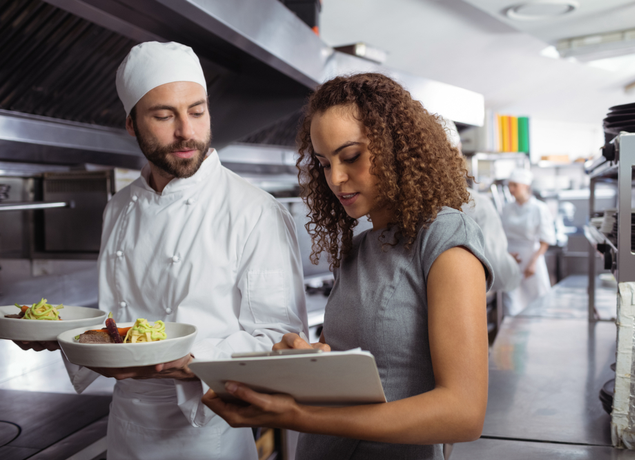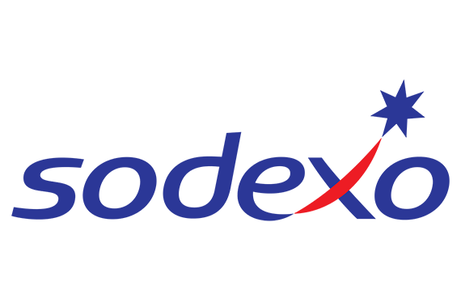 FARE Unveils New FARECheck Program; Sodexo Becomes First Gold-Level Partner
FARECheck Gold launched with FARE's partner Sodexo to expand the comprehensive offerings for food service establishments and provide best-in-class compliance auditing as part of the FARECheck program.