FARECheck Gold
Food Allergen Safety & Compliance Audits For Food Service Professionals
FARECheck Gold
FARECheck Gold is the highest level of recognition currently awarded by FARE. In addition to the flexible on-demand and instructor-led training options of the FARECheck program, this level includes a thorough policy review and an on-site audit to ensure compliance with the training and precautions that have been put in place.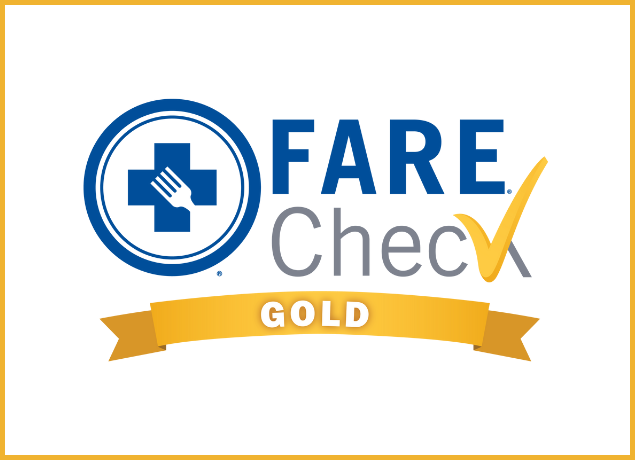 How does it work?
The FARECheck Gold program works with you to audit your establishment's food handling process and training.
Review of current food allergy safety procedures, policies and protocols
Conduct on-site audit conducted by MenuTrinfo
Verify instructor-led or on-demand food allergy safety training for staff
Apply Now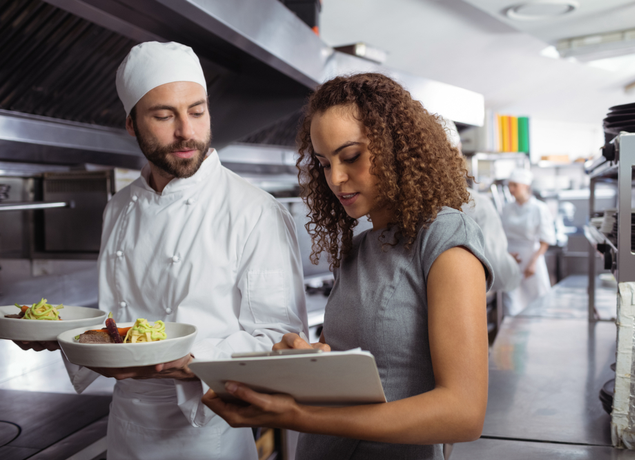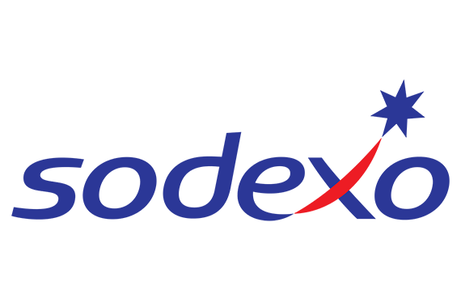 FARE Unveils New FARECheck Program; Sodexo Becomes First Gold-Level Partner
FARECheck Gold launched with FARE's partner Sodexo to expand the comprehensive offerings for food service establishments and provide best-in-class compliance auditing as part of the FARECheck program.