Living Teal
In today's culture, many important events and occasions are centered around food. While these events are meant to bring people together, they can be especially hard for those living with food allergies to feel included or connected. At key times throughout the year – whether they are national or religious holidays where food and tradition are so intricately linked, or moments tied to pop culture like the big game or Spring Break or even a day time kid's party – FARE is here to share tips, tricks, recipes as well heartwarming stories on how you can happily and healthily celebrate and bring a little teal to your occasions.
Valentine's Day
Each year on February 14, friends and loved ones share cards, candy, gifts and flowers with their favorite Valentines. Holidays like Valentine's Day can create heightened risk for exposure to food allergens, especially for children participating in classroom activities, and this added stress can make it hard for families managing food allergies to enjoy the celebration. FARE wants to help you and your child stay safe with these resources and tips that will help you experience the joy and tradition of Valentine's Day.
Learn More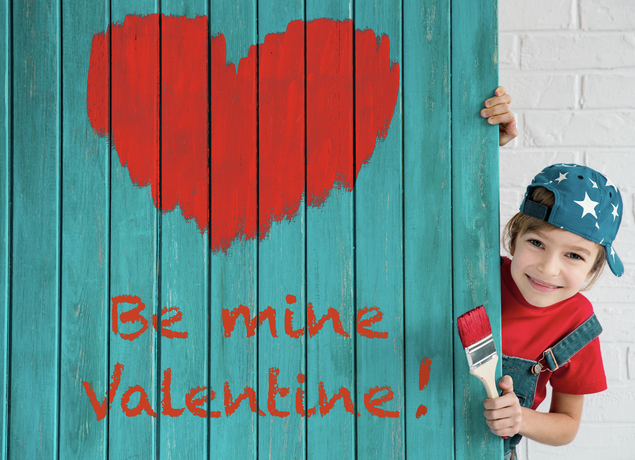 Special Occasions
When someone has a food allergy, their family and friends must learn to adapt. Access to key information and resources will help you stay safe and live well no matter what the occasion.
Learn More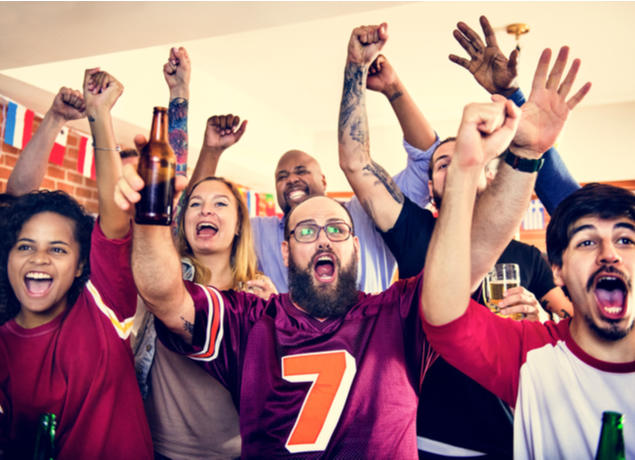 Celebrating by Dining Out
Whether you're dining out with friends, family, or a special someone, celebrating with meals outside the comfort of your kitchen doesn't have to be off-limits just because you have a food allergy.
Learn More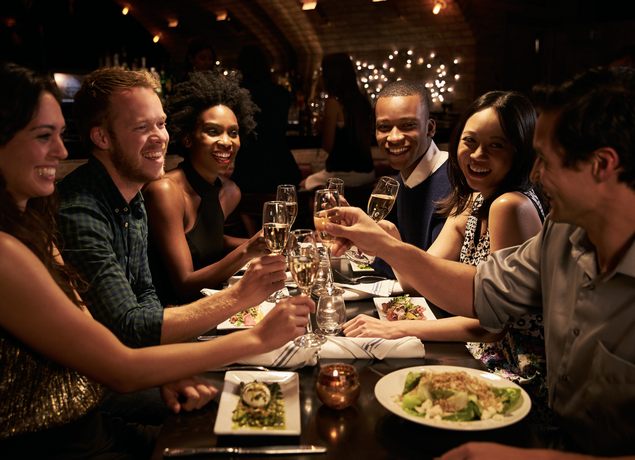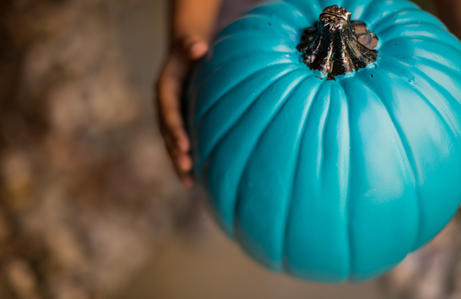 The Teal Pumpkin Project
Learn how you can make Halloween safer and more inclusive
Your food allergy story can change the course of research and change lives.
Joining the FARE Patient Registry® and making a difference is easy, convenient, and confidential.
Learn More