Food Allergy Awareness Week
Take Action Thursday: Get Involved
Learn how to turn your food allergies into an action plan for advocacy, entrepreneurship and more!
What the FASTER Act law means to our community
9:00 a.m. ET
Stacey and Jared Saiontz and Jason Linde are here to tell you about all of the exciting things the FASTER Act law will be putting into place for the food allergy community, so mark your calendars!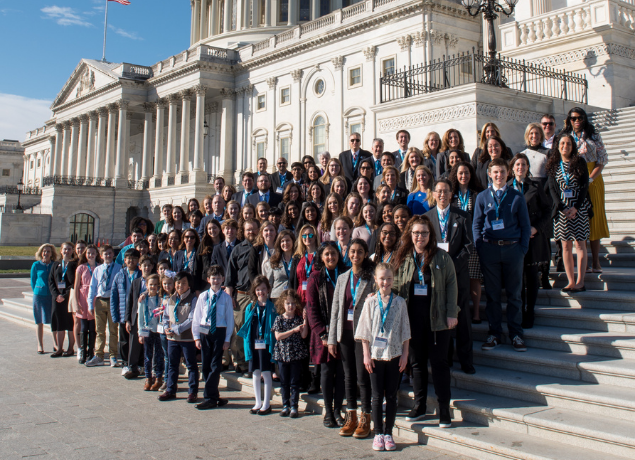 Conversation with Senator Chris Murphy
2:00 p.m. ET
Join us for a fun and informative conversation with Senator Chris Murphy and our advocates!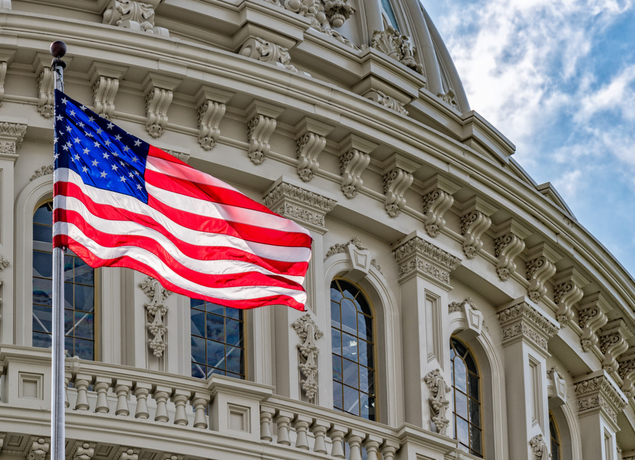 Take Action! with Hilary Carter
5:00 p.m. ET
A new episode of Take Action! with Hilary Carter starts today, so drop back in to watch the season premiere episode!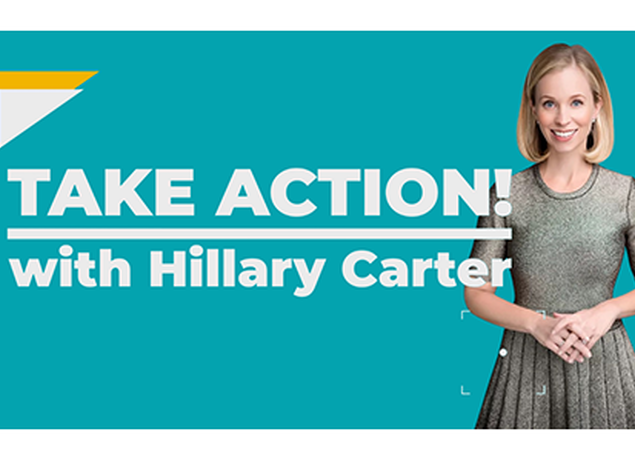 Thanking Our Champion: A Conversation with Rep. Doris Matsui & FARE CEO, Lisa Gable
6:00 p.m. ET
We are so grateful for Rep. Doris Matsui, and all she has done for our community. So make sure to drop in at 6:00 p.m. to show her your appreciation!