Food Allergy Awareness Week
Menu Monday: Recipes and Cooking
Your favorite chefs bring you incredible recipes and a live cooking demo!
Live Cooking Demo
6:00 p.m. ET
Join us at 6:00 p.m. with Chef Leslie Durso as she whips up a delicious top 9 free meal using the ingredients listed below.  You won't want to miss this fun demo!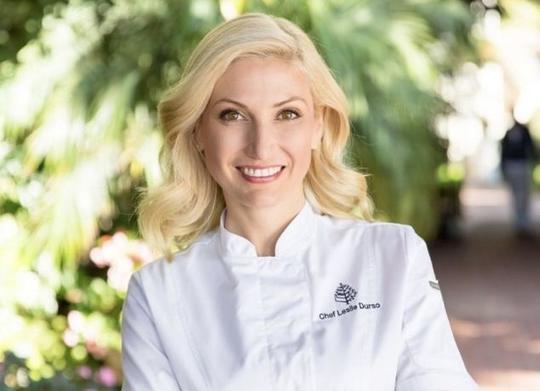 Ingredients for cooking demo
OWYN Strawberry Chia Seed Parfaits
12:00 p.m. ET
Be sure to check back here at noon, with your cooking supplies ready, because we have an exciting and refreshing new recipe for you to enjoy!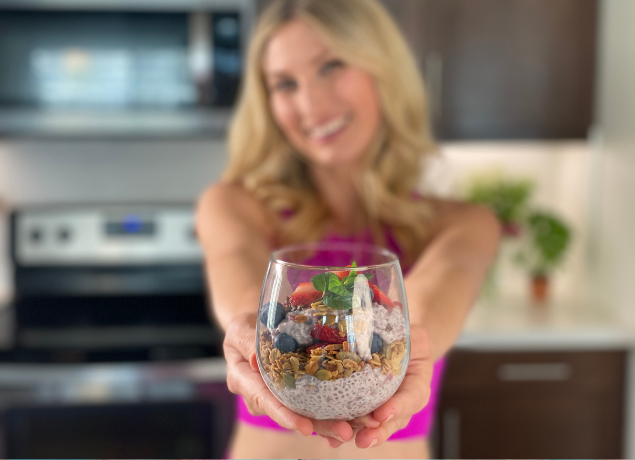 Funfetti Cake
2:00 p.m. ET
Hope you are already thinking about dessert because Sarah and Brooke Ackerman are here to teach you how to make allergy friendly funfetti cake! Check back in at 2:00 p.m, ready to add to your shopping list, because you will not be able to wait for a taste of this cake.