Food Allergy Awareness Week
Kick-off Sunday
Food Allergy Awareness week kick-off and a celebration of food allergy moms!
Donate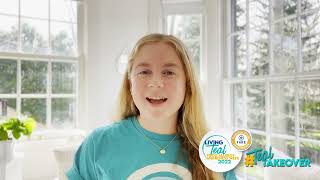 Catherine Walker Kicks off Food Allergy Awareness Week 2022!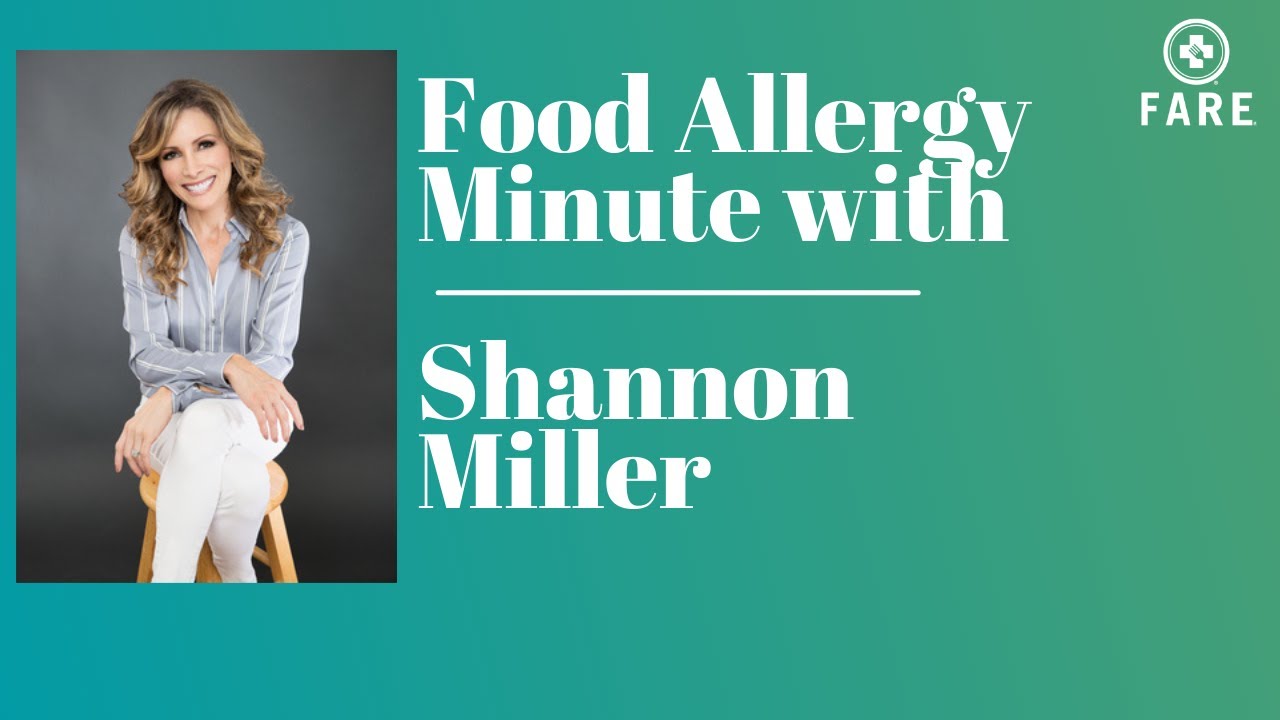 Food Allergy Minute
A Mother's Day Message to our Food Allergy Moms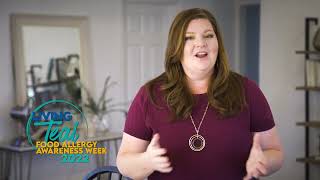 Get Ready for the Teal Takeover!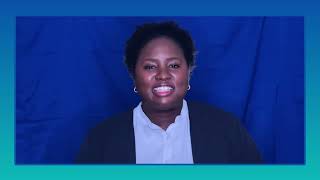 10 for 10 with Anita Roach
Its time for #TealTakeover!
It's Food Allergy Awareness Week, which means it's time for the annual FARE #TealTakeover! FARE is asking you—yes, YOU—to show up, show out and paint the town TEAL to spread awareness, empathy, education and love for the hundreds of millions globally impacted by food allergies!
Learn More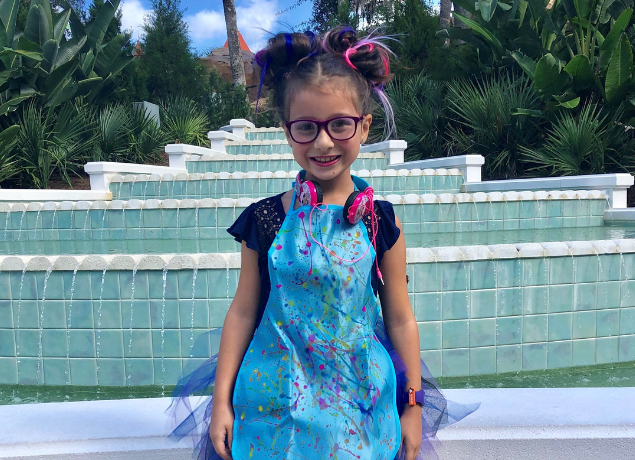 Celebrating Food Allergy Moms
To kick off Food Allergy Awareness Week, we are celebrating Moms - particularly the food allergy Moms of our community that help keep their families safe and healthy all year round.
Learn More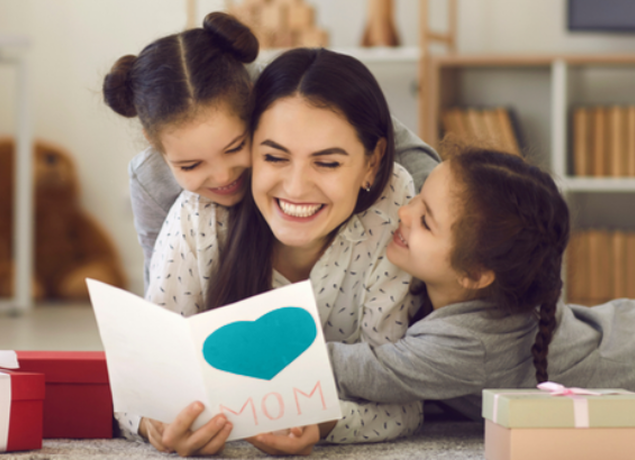 Thank you for your support during Food Allergy Awareness Week!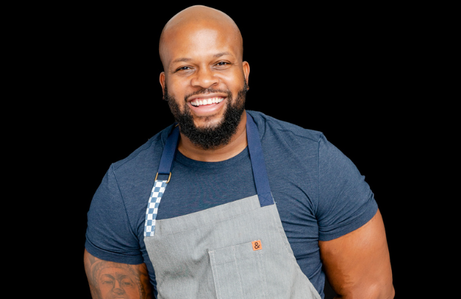 Up Next: Menu Monday!
Get excited for tomorrow's delicious recipes, and a live cooking demo with Chef David Rose! Have you purchased your ingredients yet? Be sure to run to the store so you can cook along with us!