Food Allergy Awareness Week
Breakthrough Wednesday
Join us for a day filled with some of the brightest minds in the food allergy research community!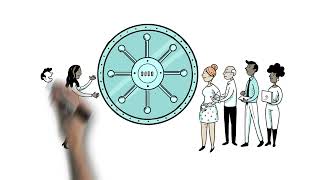 FARE Patient Registry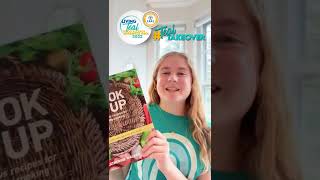 Halfway Home: Take the #TealTakeover Challenge!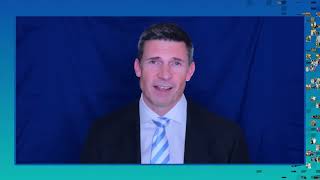 FARE 10 for 10 with Andrew Oxtoby
Ways to Get involved With Research
5:00 p.m. ET
An Interview with Dr. Tricia Lee of Children's Healthcare of Atlanta & Dr. Stephanie Leeds of Yale
Ask the Expert
Dr. Bruce Roberts
6:00 p.m. ET
Bruce Roberts is FARE's Chief Research Strategy and Innovation Officer. He heads FARE's scientific research initiatives by leveraging his decades of experience in the biomedical industry. He works closely with the research team and all stakeholders with the goal of uncovering new treatments and driving innovation that will eventually find a cure for food allergy.
Learn More
The Next Generation Food Allergy Diagnostics
With Dr. Alexandra Santos
7:00 p.m. ET
Dr Alexandra Santos is an Associate Professor (Reader in Paediatric Allergy) at King's and Honorary Consultant in Pediatric Allergy at the Evelina London Children's Hospital.
Thank you for your support during Food Allergy Awareness Week!
Your food allergy story powers research that changes lives.
Join the FARE Patient Registry® - making a difference is easy and confidential.
Join Patient Registry