Living with Food Allergies
Epinephrine
Epinephrine is the first-line treatment for anaphylaxis, a severe and potentially life-threatening allergic reaction. Epinephrine is a safe and highly-effective medication that can reverse severe allergy symptoms.
Treating Severe Allergic Reactions
Someone having a severe allergic reaction could have a combination of symptoms from different body areas. These symptoms can quickly progress to anaphylaxis, a life-threatening condition that requires epinephrine. Learn about available treatments for severe food allergy reactions.
Learn More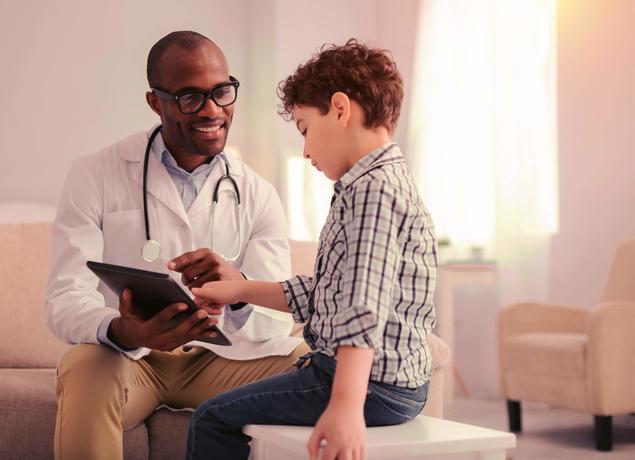 How to Use an Epinephrine Auto-Injector
If your allergist prescribes epinephrine, it is normal to be nervous about learning how to properly use the auto-injector. Keep in mind that thousands of people have successfully learned to use these devices—and with practice, you will, too. Knowing that you are prepared for an emergency will give you peace of mind.
Learn More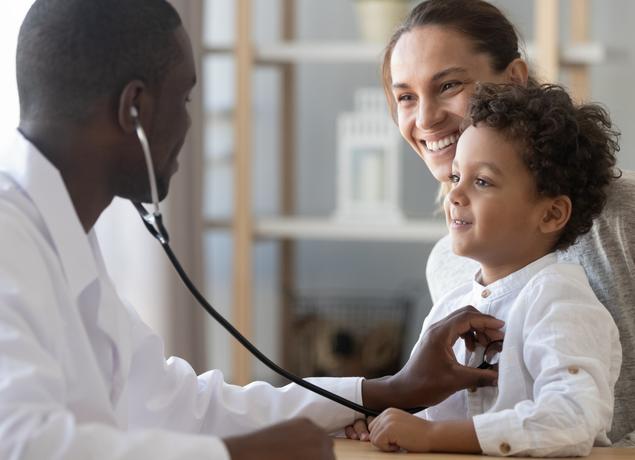 More Information about Epinephrine