Information for Researchers
FARE Clinical Network
As the world's leading food allergy advocacy organization and the largest private funder of food allergy research, FARE is evolving our FARE Clinical Network, a next-generation patient care and research model that will deliver a constant flow of improved research and solutions for patients and their families.
Learn More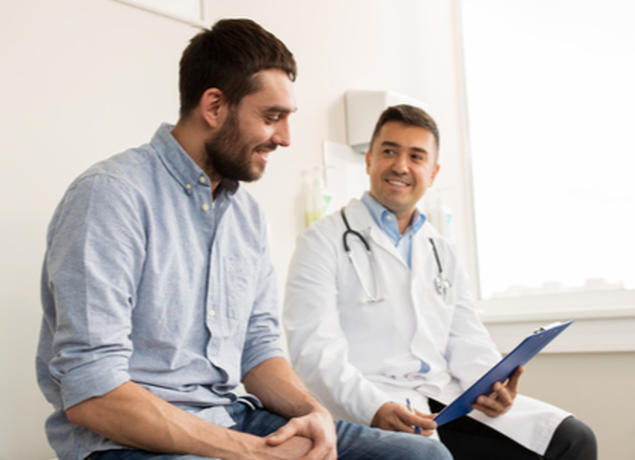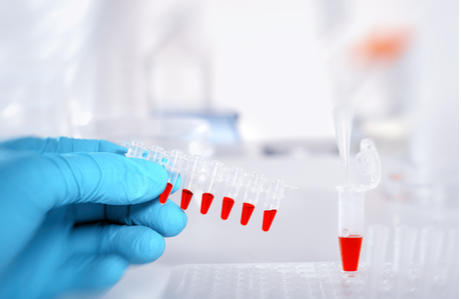 FARE to Co-Sponsor Half-Million Dollar Food Allergy Research Grant
Grant will focus on identifying, validating food allergy biomarkers that impact food allergy research, from predictions to monitoring and beyond.
Recent FARE-Funded Research
FARE Resources
Please complete the following form to access this resource.