Three Ways to Appreciate Your Dad This Father's Day
Create some lasting memories and let him know how much you love him!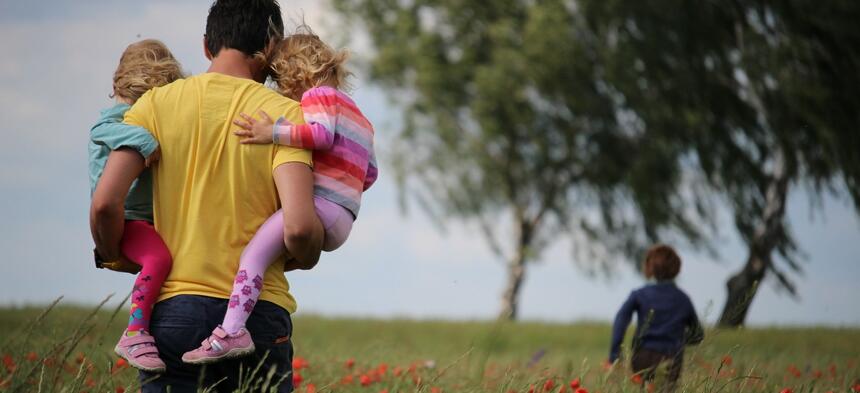 Guest post by Teen Advisory Group (TAG) Member Hemali Gauri
From driving us to school and appointments while listening to our endless tales of the day's adventures, to guiding us on the correct paths in life, fathers make a tremendous impact on kids' lives. They buy us safe candy when we can't eat the cake, as well as forsake the cake themselves. My dad has shown me immense support during my food allergy journey, and I'm very grateful for his help.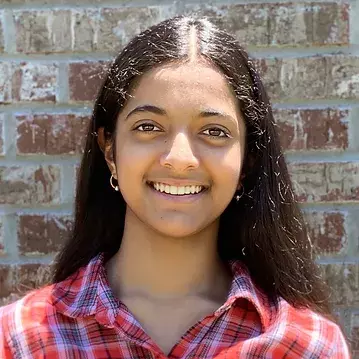 This Father's Day, Sunday, June 18, is the perfect time to celebrate your father and show him some appreciation for all his encouragement through the following actions. I have found that fathers value experiences and time spent together over expensive gifts, so here's the DIY guide to having a great Father's Day this year!
Spend time with him. With busy schedules, it is often easy to miss spending quality time with your dad. Go see a movie or play a game like ping-pong or air hockey with your dad. You could also go hiking or swimming with him, depending on your interests. This time spent creates lasting memories and bonds between the both of you. Fathers have much knowledge and experience to impart, and you'll learn much during the time you all spend together.
Treat him to a homemade pastry. There's nothing quite like a good pastry to bond you and your father together. Take the time to bake some banana bread or a few cupcakes using FARE's list of allergen substitutes or using allergy-friendly recipes for your dad's favorite baked goods. I'm excited to try FARE's Kid Cuisine Remix recipe for chocolate chip cookies this year. Your dad will appreciate your efforts to make him feel special no matter how the results turn out!
Make a card for him. Spend some time crafting the perfect card for your dad. List the qualities about him that you most admire and the memories you are grateful to have. Pinterest has great ideas (that you can copy) for homemade cards using only a simple piece of printer paper. Some colored construction paper and markers will make the card "pop" and be a great memento for your dad. 
Whichever of these options you choose, make sure your dad knows how much you love and appreciate him this Father's Day. Hopefully, you all can create some lasting memories!
Photo at top by Juliane Liebermann on Unsplash