Robert Earl
Vice President of Regulatory Affairs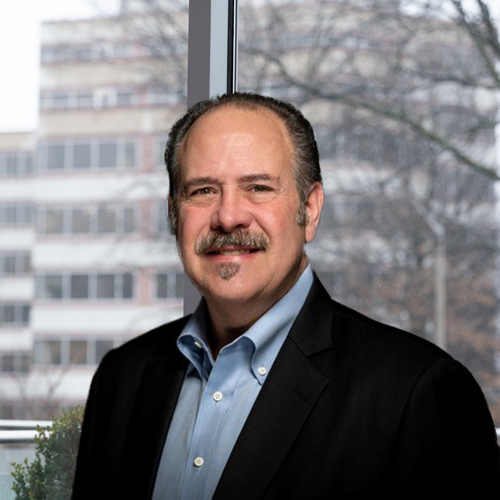 Robert Earl is Vice President of Regulatory Affairs, providing regulatory leadership to FARE on food allergen labeling and thresholds, working with regulatory and government agencies and the food industry, domestically and internationally. He brings over three decades of food allergen, food labeling, and food and nutrition program regulatory expertise.
Most recently, Bob was Director of Regulatory Policy Intelligence at Kerry Taste & Nutrition, a world leader in taste and nutrition for the food and beverage industry. Bob also worked in various regulatory leadership positions at The Coca-Cola Company, including Global Nutrition & Health Policy Director, Corporate Scientific and Regulatory Affairs, and also Global Director, Policy Development, Global Scientific & Regulatory Affairs. He also served as Vice President of Science Policy, Nutrition and Health at the Grocery Manufacturers Association.
Early in his career Bob established the food allergy and sensitivities committee at the International Food Information Council (IFIC), worked closely with one of FARE's legacy organizations, FAAN (Food Allergy & Anaphylaxis Network), and also served on the FARRP Board of Directors (Food Allergy Research & Resource Program, University of Nebraska).
A Registered Dietitian Nutritionist, Bob served on the Board of the Academy of Nutrition & Dietetics and as Speaker of its House of Delegates. He is currently chair of its Food & Culinary Dietetic Practice Group, a recipient of the Academy's prestigious Medallion Award, and an Academy Fellow. A native Washingtonian, Bob also is a registered yoga teacher, and spends time at his West Virginia mountain home with his three rescue dogs.