Sung Poblete
Chief Executive Officer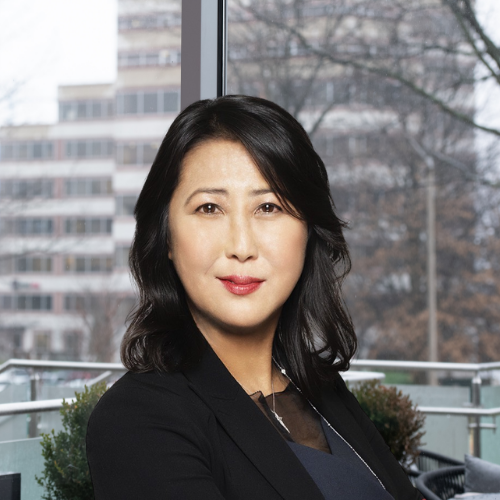 Sung is FARE's CEO, joining the organization in May 2022 from Stand Up To Cancer (SU2C) where she served as Chief Executive Officer since 2011. She has an extensive and varied background, receiving Bachelor and Master of Science degrees, as well as a PhD in nursing, from Rutgers, The State University of New Jersey. She began her teaching career at Rutgers over 25 years ago and continues to serve as a visiting associate professor at their School of Nursing. In 2016, Sung was inducted into Rutgers Hall of Distinguished Alumni, joining a select group of more than 200 honorees across Rutgers' 256-year history who have devoted time and energy to the greater good of society.
Early in her career, Sung held executive positions with a focus on patient outcomes and disease management. Notably, as vice president of clinical operations for a subsidiary of Fresenius Medical Care North America, she developed and ran national chronic kidney disease management programs. As executive director of the Oxford Health Plans Foundation, she facilitated grants that furthered research and programs aimed at improving health care delivery.
The recipient of numerous high-level research funding grants from the Centers for Disease Control and Prevention, National Institute of Health, National Science Foundation, and private foundations, Sung also sits on several Boards including the Executive Board of the Osteosarcoma Institute, Apricity Health, and Proteus Ocean Group.