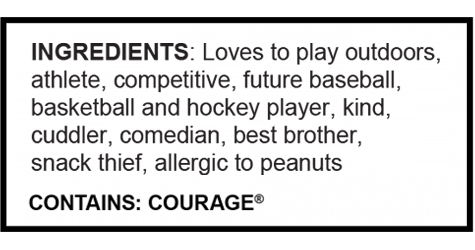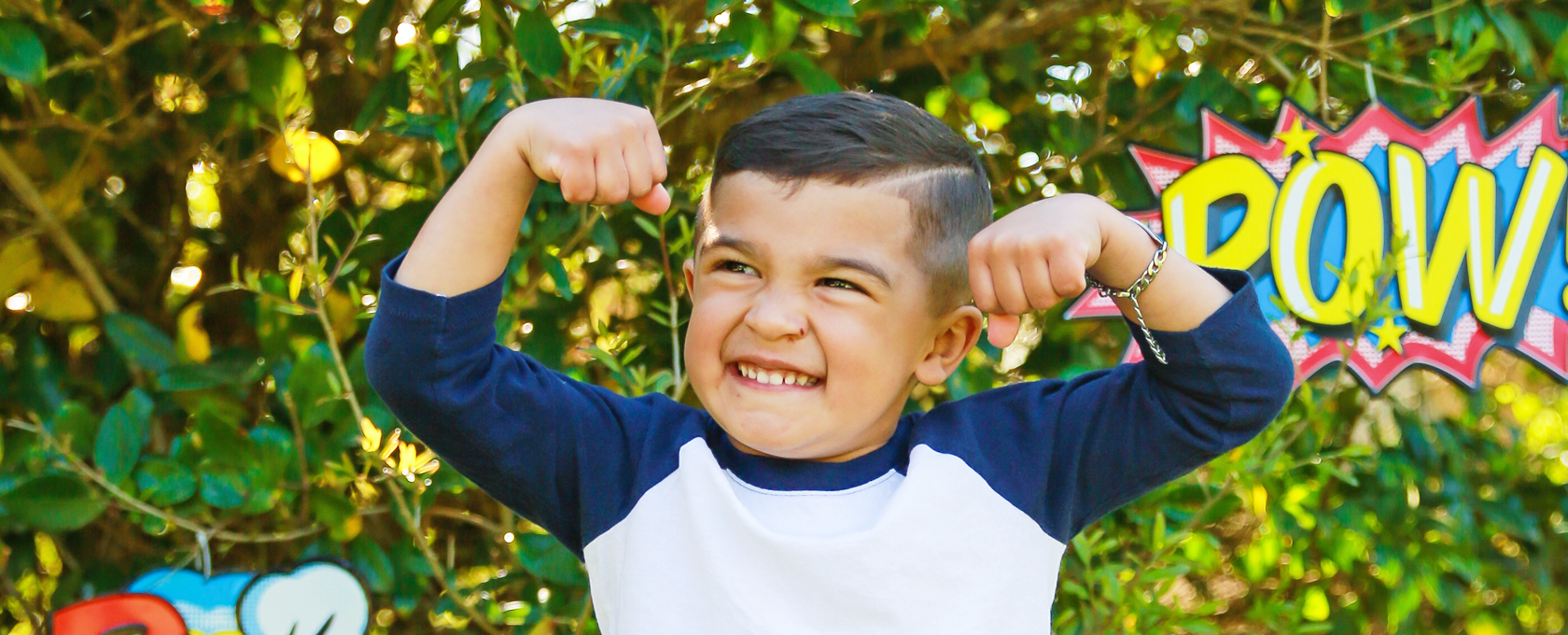 I Am So Much More Than My Food Allergies
FARE is dedicated to improving life and health for 32 million Americans with potentially life-threatening food allergies, advocating for research, and providing resources, support and hope for the entire food allergy community.
32 Million Americans
are living with potentially life-threatening food allergies.
377% Increase
in diagnosis of anaphylactic food reactions between 2007 and 2016.
Every 3 Minutes
a food allergy reaction sends someone to the emergency room.
FARE is monitoring all coronavirus (COVID-19) developments
Driving Research and Innovation Forward
FARE is the largest private funder of food allergy research, promoting the development of new therapies and offering hope for effective treatments. Our FARE Clinical Network is establishing crucial infrastructure to enable breakthrough innovations and collaboration among researchers.
Learn More
Living with Food Allergies
When someone develops a food allergy, everyone in the family must learn to adapt. FARE has information and resources that will help you to stay safe and live well.
Living Teal means living your life year round healthy, happy and safe. Check out Living Teal for useful advice, tips, tricks and resources from experts, influencers and people just like you.
Get the facts on what food allergies are—and what they aren't—plus how to recognize the symptoms and seek testing from a healthcare professional.
Find tips for researching colleges and universities and selecting the right school for you.
Learn More
Representing the Voice of the Food Allergy Community on Issues that Matter Most
Fighting for federal legislation like the Food Allergy Safety, Treatment, Education & Research (FASTER) Act, H.R. 2117, S. 3451, and airline accommodations for the food allergy community, FARE is advocating to make the world a safer and inclusive place on behalf of the 32 million Americans with life-threatening food allergies on a state and local level.
Learn More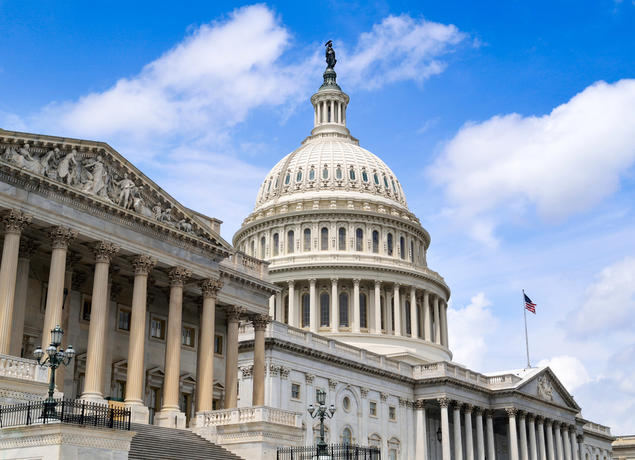 Your food allergy story can change the course of research and change lives.
Joining the FARE Patient Registry® and making a difference is easy, convenient, and confidential.
Learn More
FARE Resources
Please complete the following form to access this resource.