Fourth of July
Make the most of the Fourth of July this year with these tips and treats guaranteed to make your day teal and tasty.
Fourth of July Recipes
Celebrate the Fourth by making some tasty and refreshing meals and snacks.
Learn More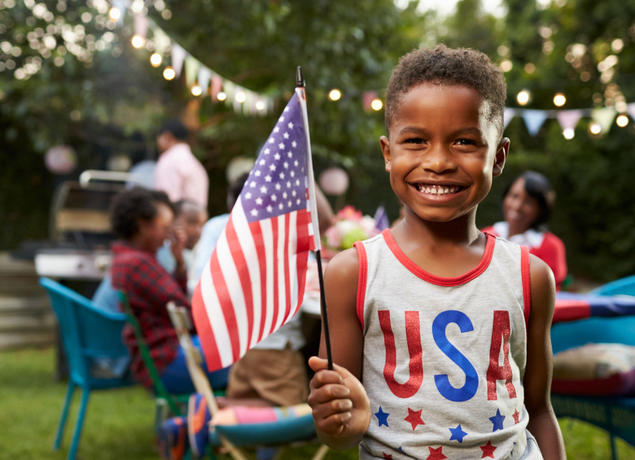 Teal Tips for Outdoor Fun on the Fourth
With advance preparation, we can safely share fun with loved ones this Fourth of July.
Learn More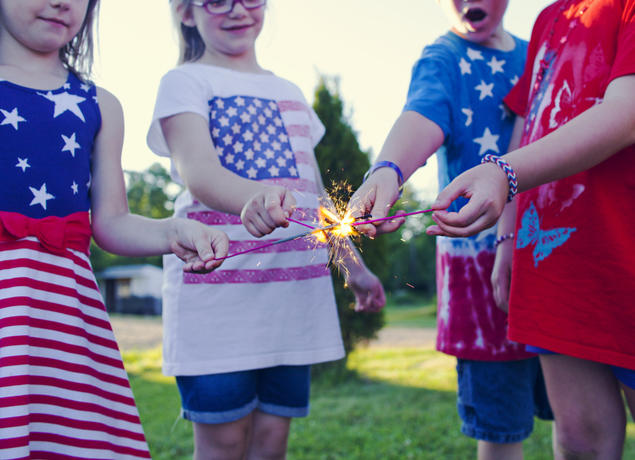 Feasting With FARE: Social Distancing Backyard BBQ Tips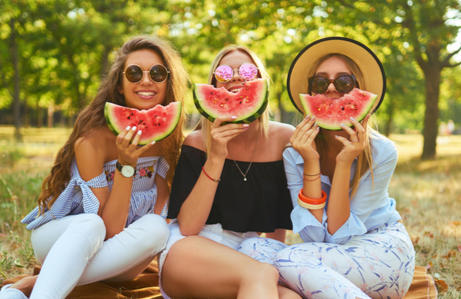 Looking for more ideas for summer fun?
Find more summer recipes, activities, ideas and more when exploring our Living Teal Summer page!