FARE Food Allergy Summit 2022
Orlando, Florida on September 23 – 25, 2022
The Food Allergy Summit From FARE Is Back!
We are excited to announce that the FARE Food Allergy Summit will return this year in Orlando, Florida on September 23-25, 2022! This in-person event will bring together people who are impacted by food allergies for three days of educational sessions, insightful discussions and meaningful connections. All are welcome – including adults, parents, teens (11 and up), and nutrition professionals!
Register Now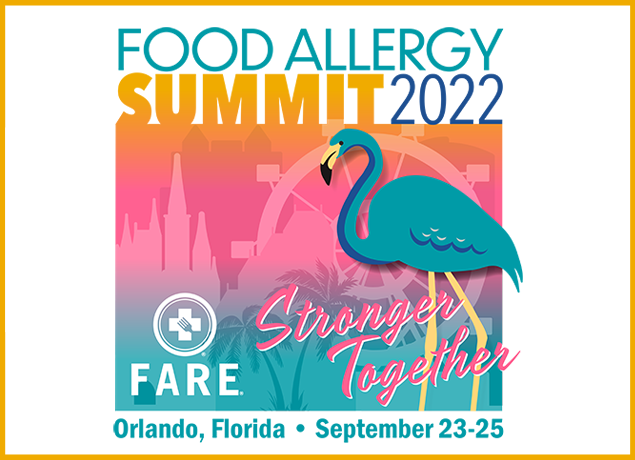 Dietitians (RD/RDNs) can earn up to 6 CEUs with more than 20 accredited sessions available.
Health & Safety Policy: Attendees will be asked to provide proof of COVID-19 vaccination or documentation of a negative COVID PCR test taken within five (5) days of the Event. This policy is subject to change as CDC adjusts its recommendations prior to the start of the Event.
Building The Agenda
A wide range of sessions and events will be offered:
the latest on food allergy innovations and breakthroughs
advocating for food allergy solutions workshops
guest speakers on living with food allergies and/or intolerances
teen-specific sessions to share experiences
unique opportunities to connect with others
View Agenda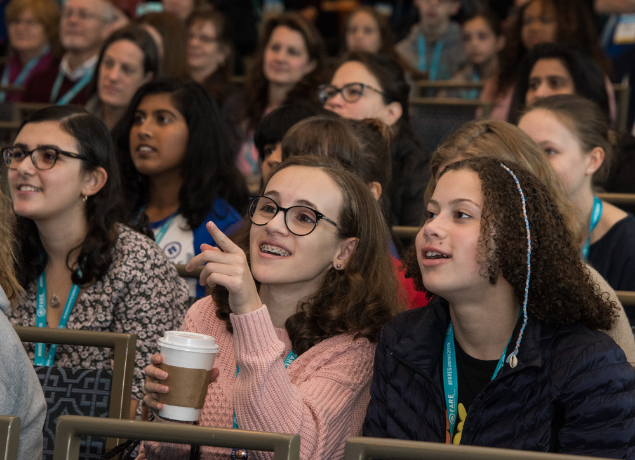 Please contact us with any questions or concerns related to this event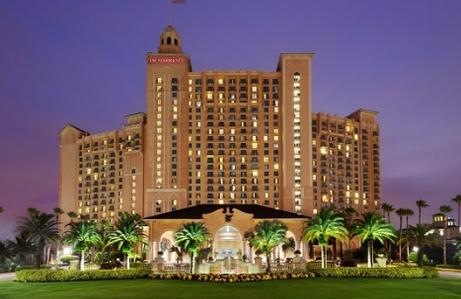 Hotel and Event Information
JW Marriott Orlando, Grande Lakes
4040 Central Florida Parkway
Orlando, FL 32837
Submit Your Favorite Top-9 Free Snack Recipe and Enter to Win!
Beyond physical sustenance, food is social, communal, and universal; it brings people together.
For those with Food Allergies or their close friends, family or colleagues, the conversation is different. And nothing makes this more obvious then when we're eating outside the safe confines of our homes or trusted spaces… Eating on the road is tricky. SNACKS are tricky.
FARE is excited to hold a competition to find a new food allergy friendly snack!
Enter to win today.
Learn More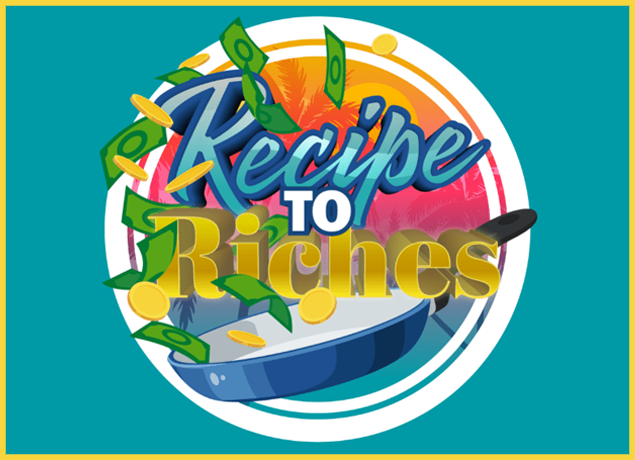 Learn more about sponsor & exhibitor opportunities
Thank You to Our Partners
FARE extends our deepest appreciation to the following partners for their commitment to the FARE mission. We also want to acknowledge partners such as DBV, Genentech and YumEarth, with multi-year commitments which help ensure continuity of our work on behalf of the food allergy community.