Contains: Courage® Research Retreat
Monday, September 21 & Tuesday, September 22
Join us for our first-ever virtual Contains: Courage® Research Retreat!
In the past this event was for food allergy researchers, but this year we are adding general sessions where our community can engage in important conversations with key medical experts and researchers in the food allergy space.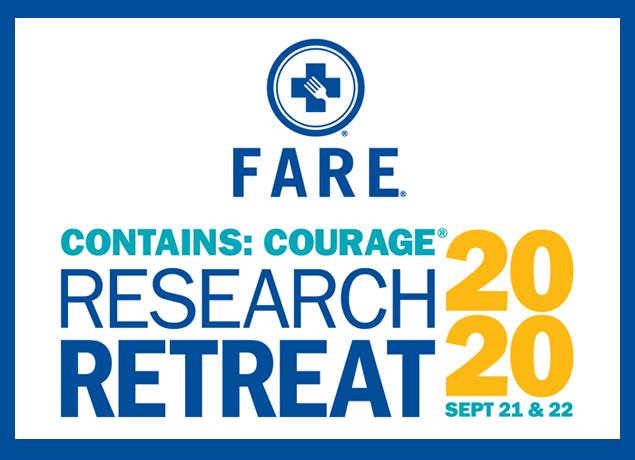 Topics Will Include:
Understanding Disease Development
Diagnosis and Monitoring
New Treatment Approaches
Prevention
View the Agenda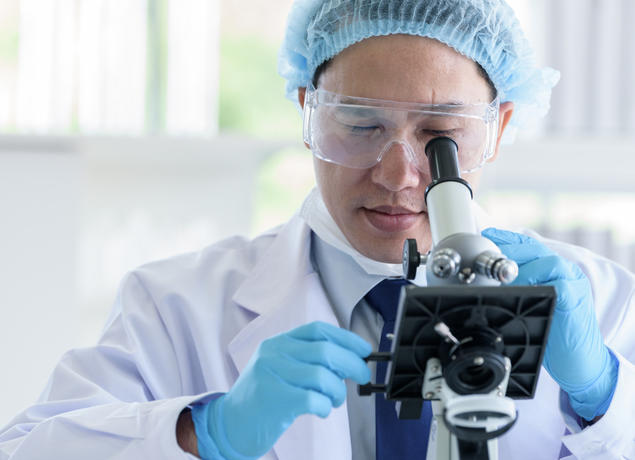 We are happy to announce a special guest appearance!
Dr. Anthony Fauci
Director of the National Institute of Allergy and Infectious Diseases
Dr. Fauci was appointed director of NIAID in 1984. He oversees an extensive portfolio of basic and applied research to prevent, diagnose, and treat established infectious diseases such as HIV/AIDS, respiratory infections, diarrheal diseases, tuberculosis and malaria as well as emerging diseases such as Ebola and Zika. NIAID also supports research on transplantation and immune-related illnesses, including autoimmune disorders, asthma and allergies.
Contains: Courage® Research Retreat Pricing
2 Day Registration - $1500.00
1 Day Registration - $800.00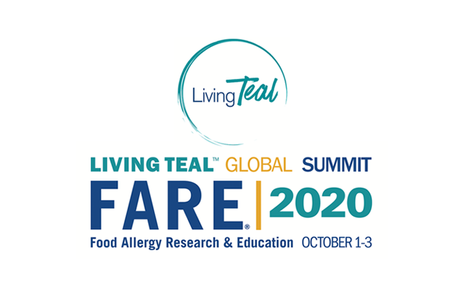 Join us for our Living Teal™ Global Summit!
This year's summit is jam-packed with your favorite stars, fun and engaging lifestyle panels, videos, networking, games and more.
Thank You to Our Partners
FARE extends our deepest appreciation to the following partners for their commitment to the FARE mission. We also want to acknowledge partners such as DBV, Genentech and YumEarth, with multi-year commitments which help ensure continuity of our work on behalf of the food allergy community.