Contains: Courage® Research Retreat
Monday, October 18 – Wednesday, October 20, 2021
Contains: Courage® Research Retreat
This virtual event will feature key medical experts and researchers sharing the newest data and research in the food allergy space.
Register Now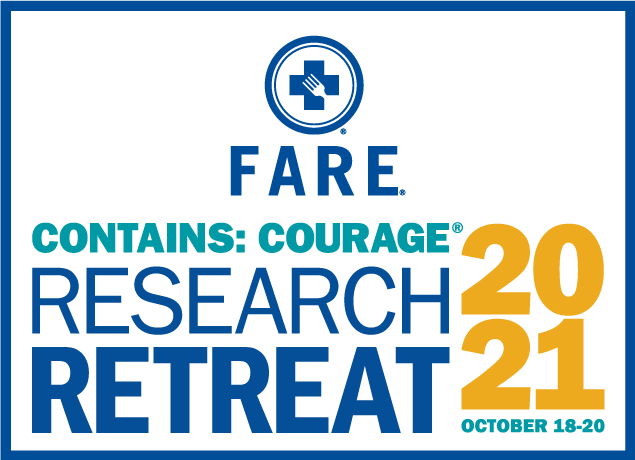 Already registered? To log into the platform
Topics Will Include:
Disease Development
Diagnosis
Immunotherapy
Biologics
Innovative Treatments
Prevention
See Full Agenda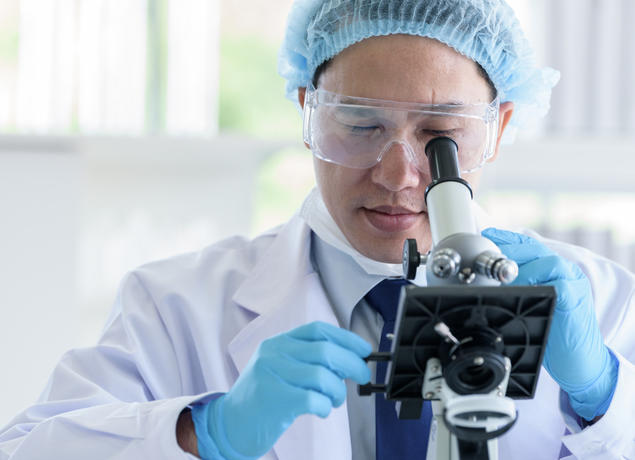 Contains: Courage® Research Retreat Pricing
$125 per person for all 3 days of content
*Registration is required to view all sessions
*All content will be available on demand post-event.