Contains: Courage® FARE Summit 2020
Join us Oct. 2-4, 2020, for the Contains: Courage FARE Summit as we bring together teens and adults living with food allergy along with family members and health professionals in Orlando, FL for an unforgettable weekend of education and community connection.
2019 Contains: Courage Summit Highlights
A sample of the connection and events at the 2019 Contains: Courage Summit in the Washington, DC area.
Registration and Tickets
2020 registration is opening soon! This event has sold out in the past and had over 1,000 registrations last year. Click here to be the first to learn more.
Sign Up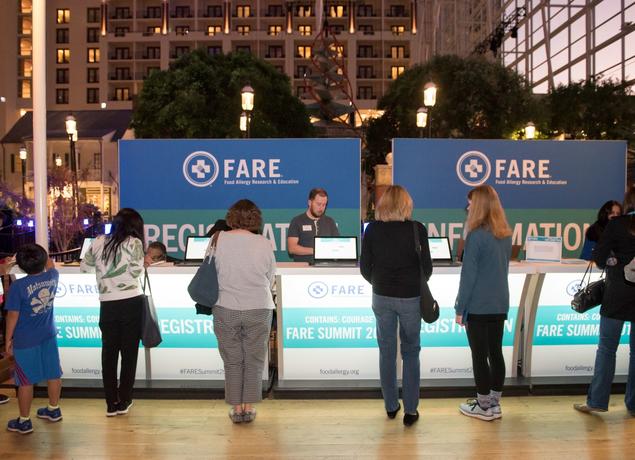 2020 Summit is Coming to Orlando, FL
The JW Marriott Orlando, Grande Lakes is a premiere resort for exploring all that the Orlando area has to offer.
Booking Information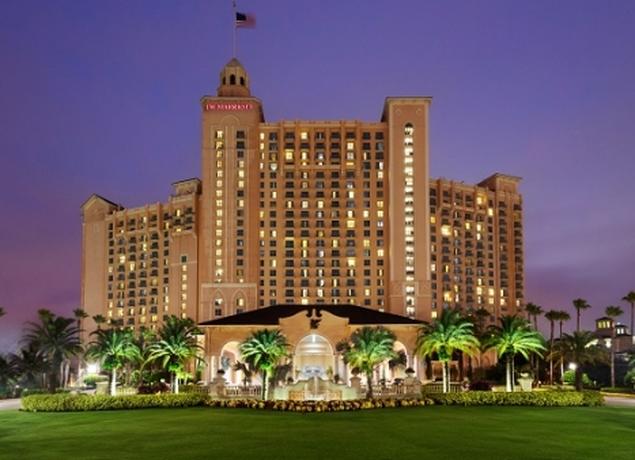 2019 Contains: Courage Summit Recap
Read a recap of the 2019 Contains: Courage FARE Summit
Read More
Thank You to Our Partners
FARE extends our deepest appreciation to the following partners for their commitment to the FARE mission. We also want to acknowledge partners such as DBV, Genentech and YumEarth, with multi-year commitments which help ensure continuity of our work on behalf of the food allergy community.