Why We Need the FASTER Act
The Food Allergy Safety, Treatment, Education & Research (FASTER) Act, H.R. 2117, S. 3451
The Food Allergy Safety, Treatment, Education, and Research (FASTER) Act helps to both improve the safety of those in the food allergy community and expand the research necessary to find new treatments. Consider:
More than 1.5 million people are allergic to sesame, yet it's not required to be included on any product labels.
32 million people suffer with food allergies. But there is only one FDA-approved treatment, and it only helps those with peanut allergy.
The federal government spends just 19 cents per person on research.

The FASTER Act is the first step to changing all of this. The bill:
Updates allergen labeling laws to include sesame.
Requires the federal government to analyze the most promising research opportunities to help scientists develop more effective treatments and, ultimately, a cure for food allergies.

FASTER has been introduced in both the House and Senate. Our goal is to pass it and get it onto the president's desk in 2020.
Rep. Matsui Honors Food Allergy Awareness Week in Congressional Record, Urges Continued Support of the FASTER Act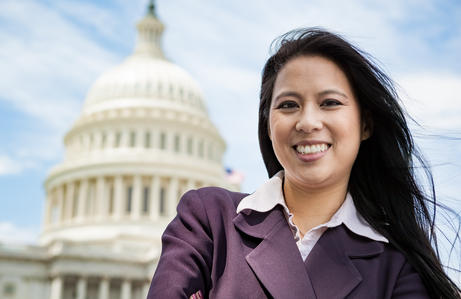 Become An Advocate
FARE Advocates build and sustain critical support for the food allergies on the local and national levels by advocating for the most significant public policy issues facing our community. We use our collective voice of 32 million Americans living with potentially life-threatening food allergies to effect change across the country.