The Start Eating Early Diet (SEED) Initiative
Preventing the rise of the disease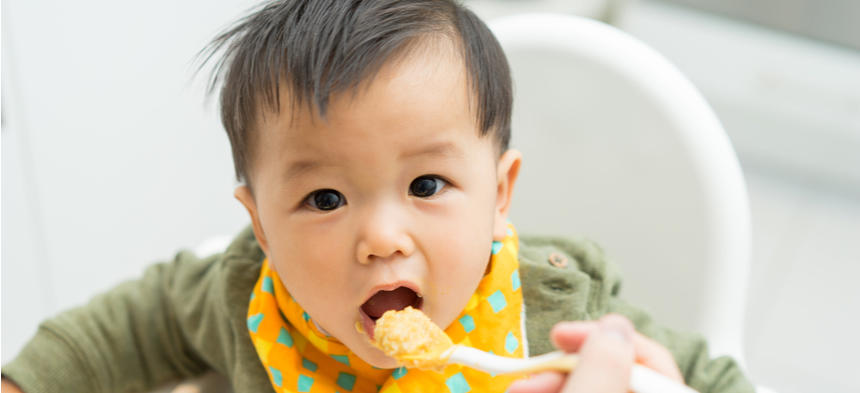 Only 30% of U.S. pediatricians presently share early peanut introduction guidance with new parents, and nothing is being done to alter the rise in the other top nine food allergies. FARE has identified a unique opportunity to leverage new and existing collaborations to launch SEED, a comprehensive early introduction program. 
SEED is comprised of the following four distinct but connected aspects of FARE's prevention strategy, model and approach: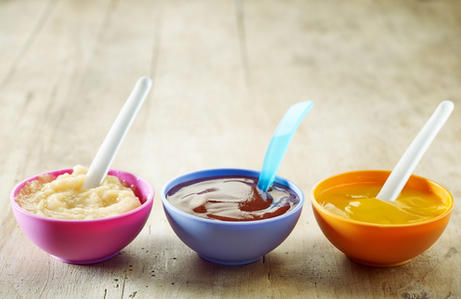 RESEARCH
In partnership with Dr. Ruchi Gupta and her team from Northwestern University Feinberg School of Medicine and Ann & Robert H. Lurie Children's Hospital of Chicago, FARE will conduct a three-year randomized controlled trial (RCT) comparing early introduction of multiple highly allergenic foods versus standard of care in a large and diverse sample of infants.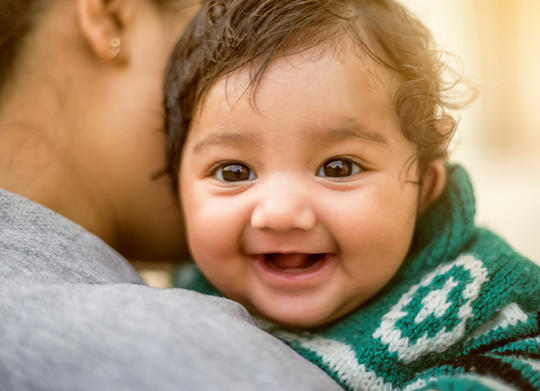 EDUCATION
FARE will leverage evidence-based and patient-centered insights to put into place education and support resources that make early food introduction feasible for all new parents. FARE will also develop professional education opportunities for pediatricians and registered dietitians to support patients and parents in the early introduction journey.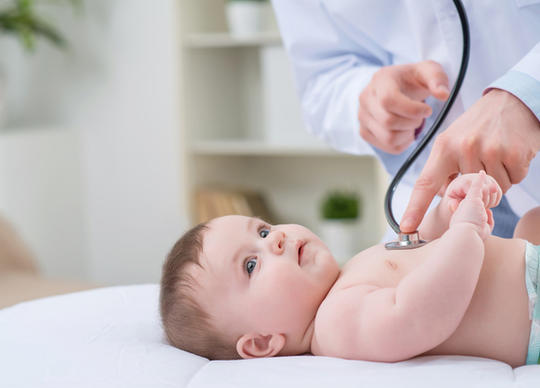 AWARENESS
FARE will engage in comprehensive media and outreach efforts targeted to healthcare providers, particularly pediatricians, to emphasize integrating early introduction and food allergy prevention best practices into every infant well visit as standard care.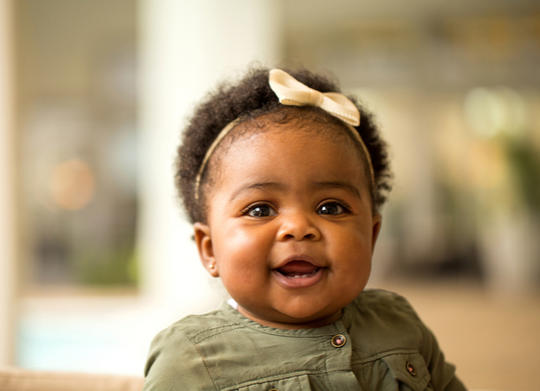 ADVOCACY
FARE-established public-private partnerships will be guided by insights from our research and education efforts to push for the inclusion of multi-allergen early introduction in the 2025 U.S. Dietary Guidelines for Americans (DGA). Beyond the initial five years, long-term data collection and analysis will influence recommendations from the National Institute of Allergy and Infectious Diseases and the American Academy of Pediatrics.
If you're interested in learning more about this initiative or getting involved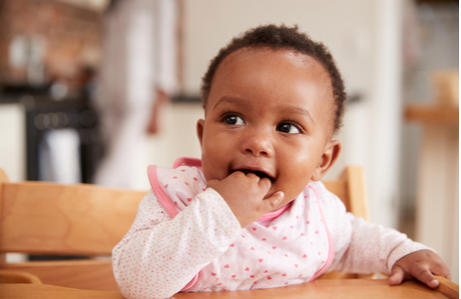 Baby's First Campaign to Help Reduce the Risk of Food Allergies
FARE's Baby's First™ campaign is raising awareness that early introduction of a wide variety of healthy foods may help prevent certain food allergies. The BabysFirst.org website helps new parents work with their doctor to assess baby's risk for food allergies and decide how and when to introduce solid foods into baby's diet.