Webinars & Training
September 09, 2021
Managing Food Allergens from Production to Plate
1:00 p.m. – 2:00 p.m. ET
Bringing food from farms and factories to the tables of individuals with food allergies involves many people working together, and a single misstep along the way can be harmful. From manufacturer to grocery store to home kitchen, explore food allergen management from production to plate with a team of registered dietitians who share expert insights from across the food industry. This webinar also showcases resources to support manageable lifestyles for food allergy families and promotes the benefits of well-planned family meals.  
About the Speakers
Krystal Register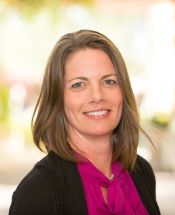 Krystal Register, MS, RDN, LDN, is the Director of Health and Well-being at FMI - The Food Industry Association. She serves as the lead coordinator and issue expert for health and well-being programs and activities, nutrition policy, operations and communication issues for FMI members. Krystal was a retail dietitian with Wegmans for 12 years and made significant contributions to company-wide wellness programs, health messaging, community events, and local media response in the region surrounding Washington, D.C.  
Lynn Belote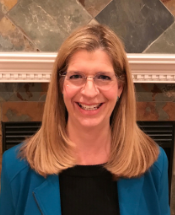 Lynn N. Belote, MS, RDN, is the Associate Director of Nutrition and Regulatory Affairs for Sabra Dipping Company, LLC, producers of delicious hummus and guacamole. She is responsible for Sabra's nutrition strategy and for regulatory compliance of product formulations and nutrition and ingredient labeling. Lynn has 30 years of food industry experience in nutrition, regulatory affairs and allergen labeling, working for companies including Nabisco, Kraft and Gerber. She is passionate about helping people of all ages eat better through plant-forward eating. She believes initiating good eating habits at an early age is key to lifelong healthy eating.
Mandy Katz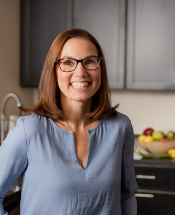 Mandy Katz, MS, RD, CSP, LDN, CLC, is a member of the Healthy Living Team at Giant Food and the host of their Nutrition Made Easy podcast. Along with her team of 10 nutritionists, she provides nutrition-related education, support and guidance to Giant's customers, associates and communities in store and online. Before becoming a dietitian, she worked in food marketing and had the pleasure of feeding the circus elephants, making Maryland's largest salad, selling bread at the height of the Atkins Diet craze, and developing a cookbook for one of the nation's top-selling pretzel companies.