Free Teal Pumpkin Project Resources
Make the most of this year's Teal Pumpkin Project by downloading these free resources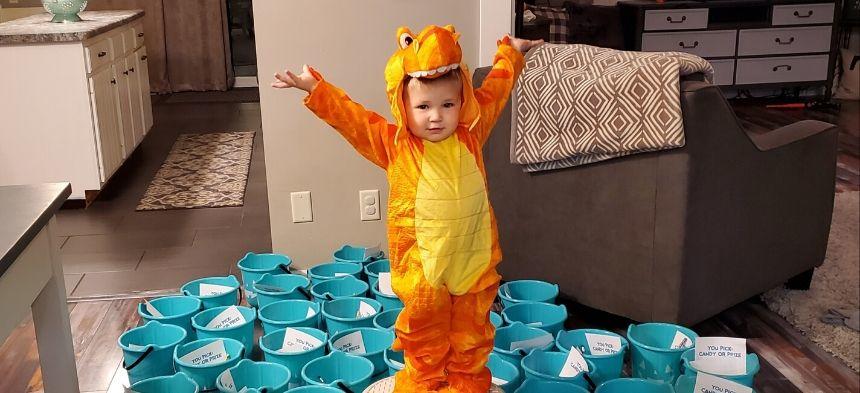 Signs, Flyers and More! 
FARE is happy to provide a number of free printable signs, flyers, and materials to help you make the most of this year's Teal Pumpkin Project.
Signs
Print one of these signs and hang in front of your home to indicate that you have non-food treats available.
Flyers
Make copies of these flyers and hand them out to neighbors, businesses, schools and friends to spread the word.
These materials are for personal use. Please be sure to review FARE's guidelines before using the Teal Pumpkin Project logo or materials for commercial purposes.
More Fun Ways to Celebrate Teal Pumpkin
Kid's Activities
The free resources on this page are perfect for getting kids excited about the Teal Pumpkin Project.
Foreign Language Signs
Spanish Signs
Two versions of FARE's Teal Pumpkin Project signs available in Spanish.
French Signs
Food Allergy Canada and Allergic Quebec are supporting the Teal Pumpkin Project to help make these signs and other resources available in French.