Free Teal Pumpkin Project Resources
Make the most of this year's Teal Pumpkin Project by downloading these free resources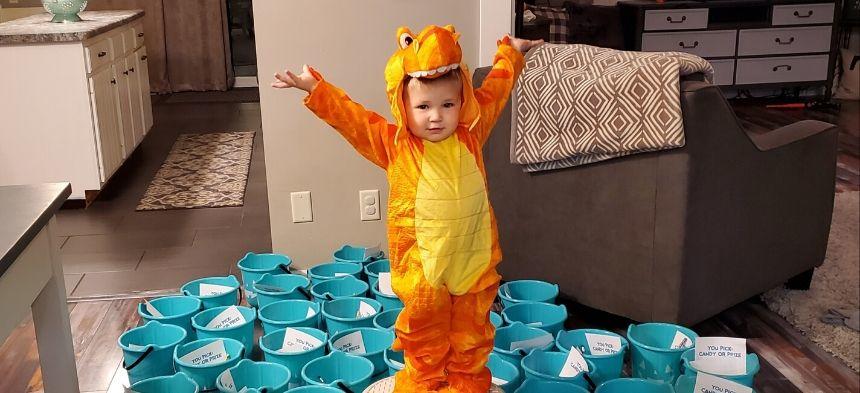 Signs, Flyers and More! 
FARE is happy to provide a number of free printable signs, flyers, and materials to help you make the most of this year's Teal Pumpkin Project.
Signs
Print one of these signs and hang in front of your home to indicate that you have non-food treats available.
Flyers
Make copies of these flyers and hand them out to neighbors, businesses, schools and friends to spread the word.
These materials are for personal use. Please be sure to review FARE's guidelines before using the Teal Pumpkin Project logo or materials for commercial purposes.
Kid's Activities
The free resources on this page are perfect for getting kids excited about the Teal Pumpkin Project.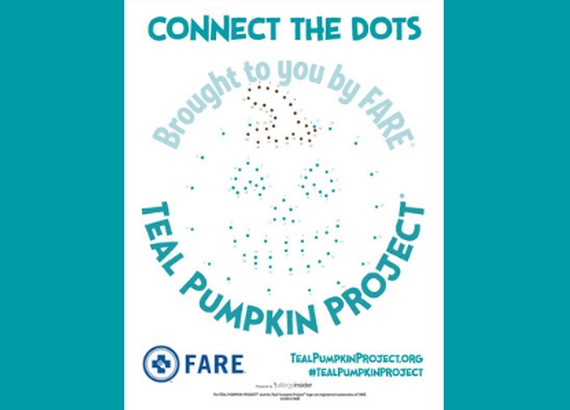 This black and white coloring sheet lets kids be creative and color their own teal pumpkin.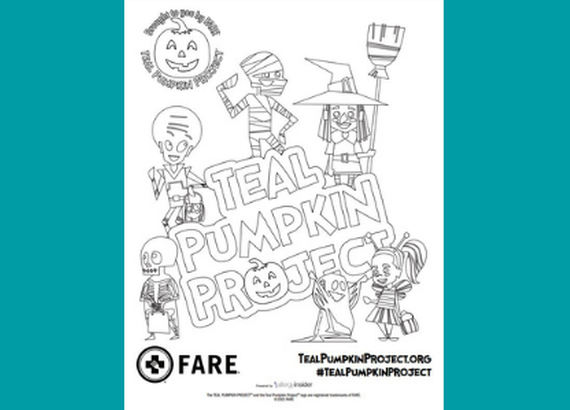 This black and white coloring sheet is geared toward older kids and adults.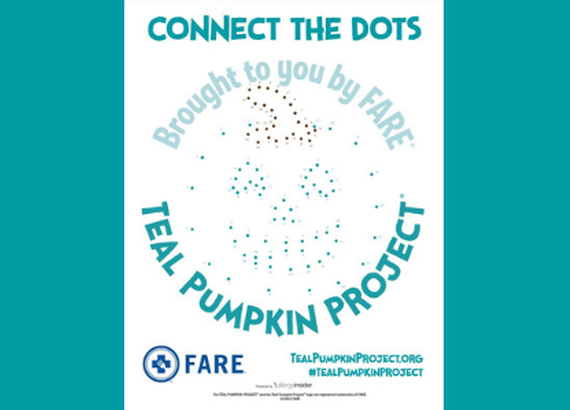 Teal Pumpkin Project inspired activities, perfect for at home or in the classroom.
Turn Your Town Teal!
In an effort to continue to support our food allergy community and provide the most inclusive Halloween yet, we have created these helpful posters for all to share with their friends, families, schools and community centers.

Download your posters today and encourage everyone to participate in the Teal Pumpkin Project!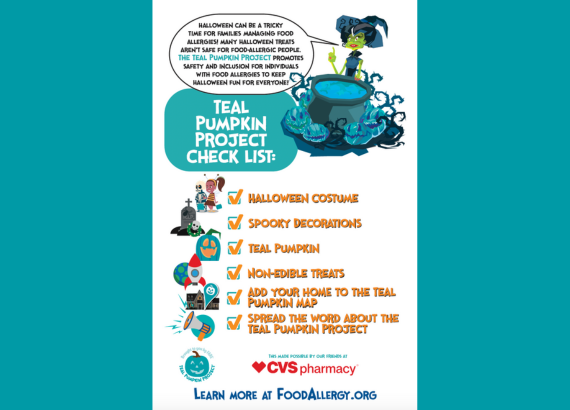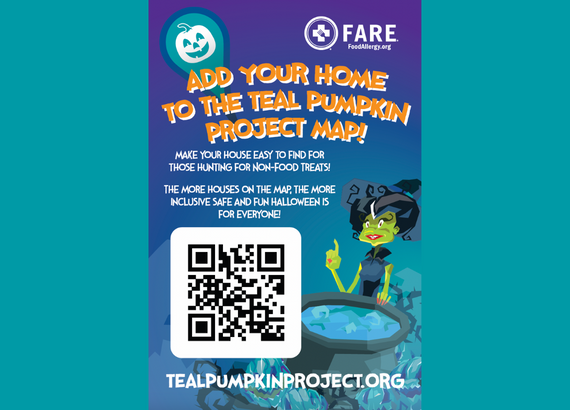 Teal Pumpkin Project
The Teal Pumpkin Project is a simple way to make trick-or-treating safer and more inclusive. Placing a teal pumpkin on your doorstep signals that, in addition to candy, you offer non-food trinkets and treats that are safe for all trick or treaters.
Learn More