FARE Talks
Find the FARE Talk that's right for you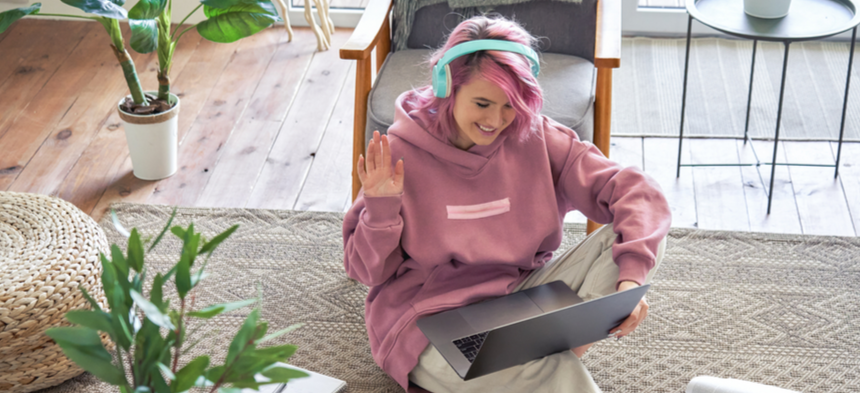 Register for FARE Talks by Age
All chats are virtual and moderated by FARE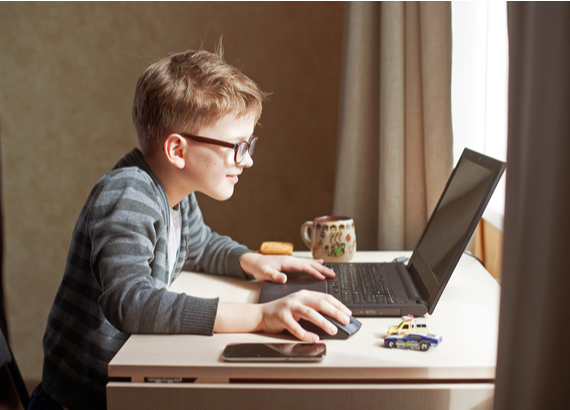 Child Chats are open to children ages 8-10 and can accommodate up to 20 children. The talks feature moderated topics and fun ice breaker activities.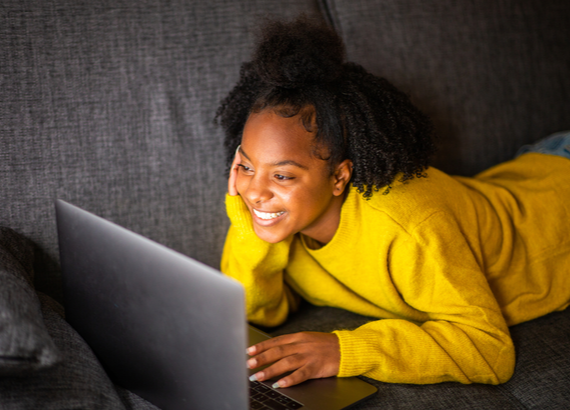 Teen Talks are open to pre-teens, teens and young adults with food allergies or their siblings/friends who are between the ages of 11-22. These talks feature moderated topics, small breakout rooms and ice breaker activities to help participants get to know their peers.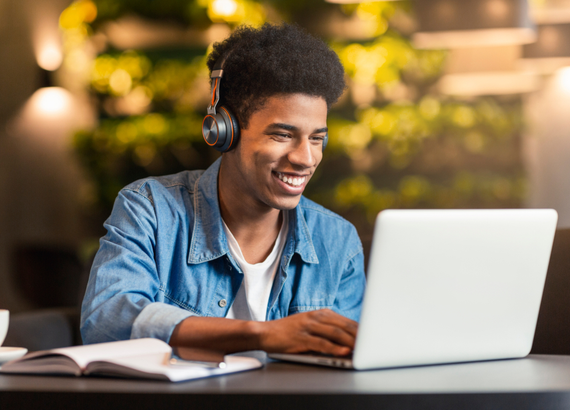 College Chats are intended for teens and young adults currently enrolled in college. These sessions will feature Q&A and small group breakout discussions led by FARE's Rising Leaders Committee.