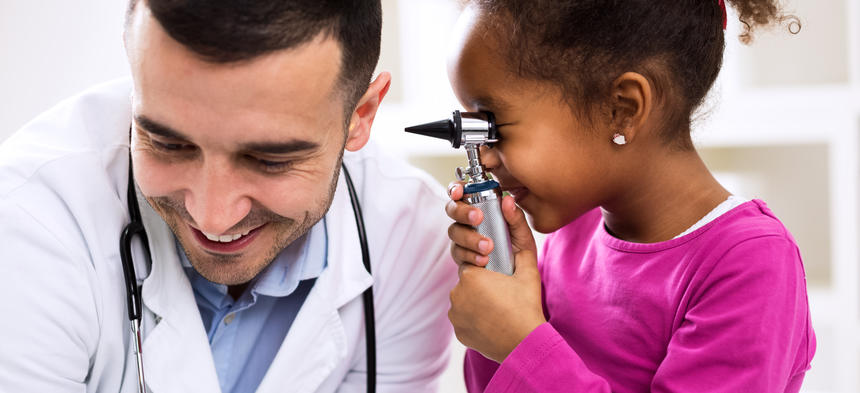 The FARE Clinical Network links exceptional research and clinical care sites across the U.S. to ensure that food allergy patients can access state-of-the-art diagnosis, care, research and clinical trials. Established by FARE in 2015 and undergoing redesign and expansion in 2020, the nationwide FARE Clinical Network encompasses 33 Centers of Excellence that collaborate to advance the field of food allergy by:
Developing best practices for the care of patients with food allergies
Serving as sites for clinical research
Contributing to the development of the FARE Patient Registry and food allergy biorepositories to support food allergy research
View FARE Clinical Network Members
FARE Clinical Network Evolution
Based on approaches that have worked for other patient communities, FARE is reshaping the FARE Clinical Network and building new resources to power the search for new treatments and diagnostics, as well as driving a high standard of care. The new structure of the FARE Clinical Network will include three levels that draw on the individual strengths of each participating center:
Discovery Centers of Distinction
that conduct novel research on treatments, diagnostics, prevention and improvements to care
Clinical Research Centers of Distinction
with expertise in leading clinical research investigating new ways to prevent, diagnose and treat food allergy
Clinical Care Centers of Distinction
focus on exceptional patient care and community education while generating real-world data through daily clinical care
The Future of Research Data
To expand the tools available to food allergy researchers, the FARE Clinical Network is creating integrated information resources that will power the search for new discoveries. The FARE Data Commons will combine electronic information from the FARE Patient Registry, food allergy centers in the FARE Clinical Network, and other sources of clinical and patient data. Some of this data will correspond to high-quality human biospecimens collected from allergy patients, which will be housed in the FARE Clinical Network's Biobank and Biomarker Discovery Center. This biorepository of comprehensively characterized samples will be an invaluable resource to drive advances in biomarker research and the development of innovative diagnostics and therapies.