College and University Food Service Staff Training
FARE offers free food allergy training sessions for college and university food service staff.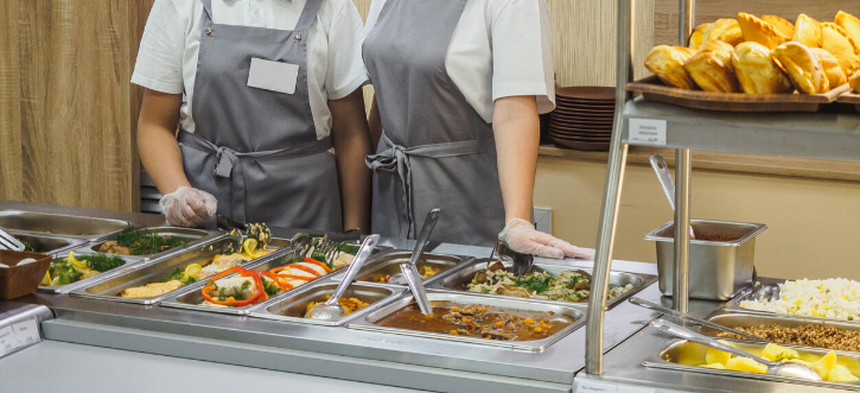 As a growing number of teens with food allergy begin attending college, it's important that food service staff are prepared to provide a safe and enjoyable dining experience for their students with food allergies.
FARE offers free monthly live online training to college and university dining staff, providing information on what they need to know about food allergies, preventing cross-contact and accommodating students with food allergies.
In this training, participants will learn how to:
Identify the top food allergens
Differentiate between a food allergy and a food intolerance
Identify the characteristics of a food allergy reaction
Identify ways to prevent cross-contact
Describe basic food allergen safety procedures
Identify ways to prepare food safely
Demonstrate how to analyze a recipe to identify unsafe cooking procedures
Gather your entire dining department or select staff and take advantage of this free training. FARE will issue a training certificate valid for the academic year to participants.
Upcoming Sessions:
Thursday, April 16, 1:00 p.m. to 2:30 p.m. ET - register here.