Teal Pumpkin Project®
Raising awareness of food allergies through the addition of non-food trinkets and toys to your treats, making Halloween safer and more inclusive for all trick or treaters.
Join the Movement
Join the nationwide movement that encourages people to raise awareness of food allergies and promotes inclusion of all trick-or-treaters. Participation in the Teal Pumpkin Project is simple with four easy steps to a safer, happier Halloween for all.
Learn More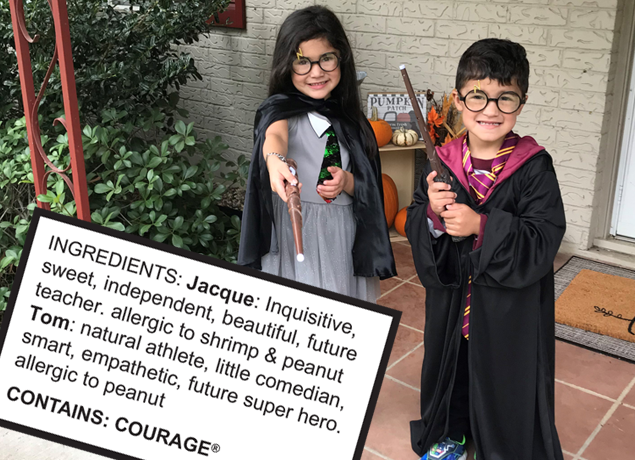 Teal Pumpkin Project Resources
FARE provides everything you need to take part in the Teal Pumpkin Project.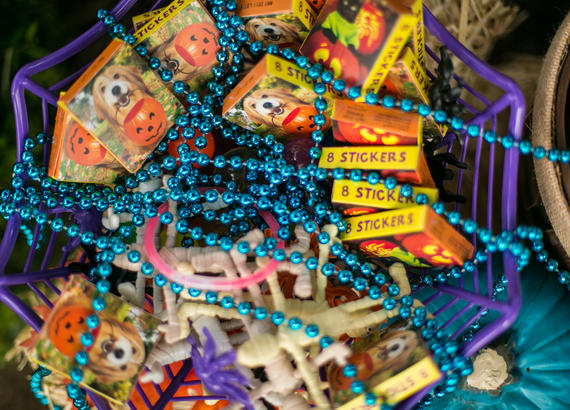 Suggestions for non-food treats to pass out on Halloween. It's a simple act that means so much.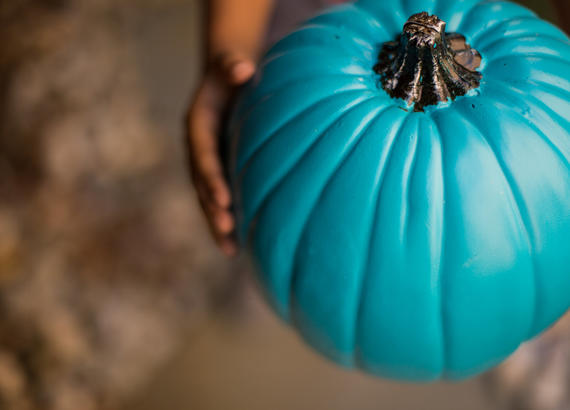 Find all the information you need about the meaning and importance of the Teal Pumpkin Project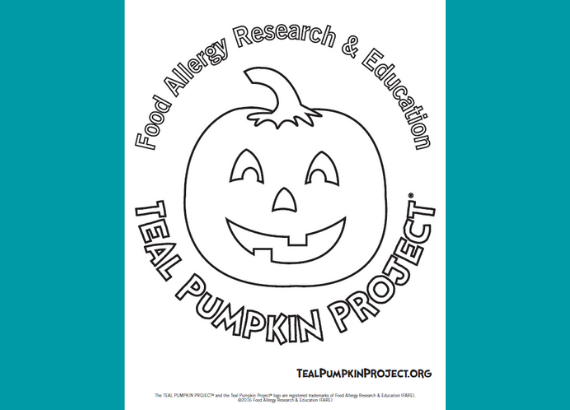 Make the most of this year's Teal Pumpkin Project by downloading these free resources
Living Teal™
All holidays and celebrations can be challenging for those living with food allergies. FARE is here to share tips, tricks, recipes as well heartwarming stories on how you can happily and healthily celebrate and bring a little teal to your occasions.