FARE Community Access Program
Tackling Health Disparities in Food Allergy
FARE is committed to reducing health inequities in food allergy, a potentially life-threating disease impacting 32 million Americans. Studies have shown health differences in food allergy that are linked with economic, social, and/or environmental disadvantages among people of color, and inadequate access to specialty care impacts individuals living in many urban and rural communities.

Delivering health education, support, and care in the community setting is a promising strategy to prevent and manage food allergy, particularly in under-resourced communities. Created in 2021, FARE's Community Access Program (CAP) is now active in Chicago, Ill., Newark, N.J., and Washington, D.C. Work in each community is guided by a volunteer advisory council of caregivers, adults with food allergy, professionals, and community stakeholders. In collaboration with community organizations, healthcare providers, schools, and others, FARE and its advisory councils build community-based education and awareness activities.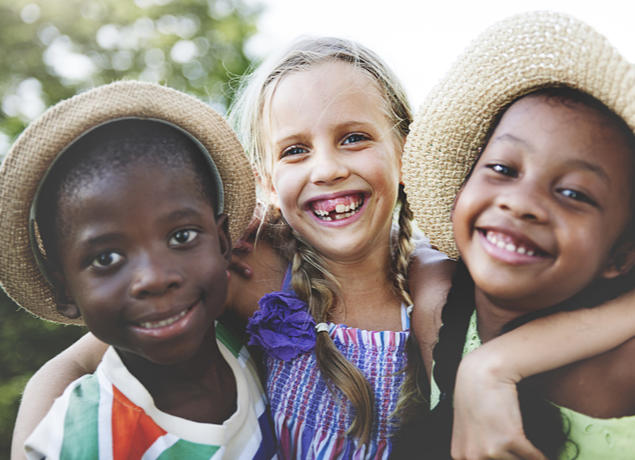 Community Access Program Highlights
Collected insights from nearly 6,000 patients/caregivers from across the country.
Spearheaded the development of a working group on food insecurity and food allergy with the Midwest Allergy Research Initiative and Chicago-based FARE Diversity Scholars.
Held 19 in-person or virtual educational opportunities in CAP communities in 2022.
Reached more than 10,000 students and school staff in the South Ward of Newark through a back-to-school campaign.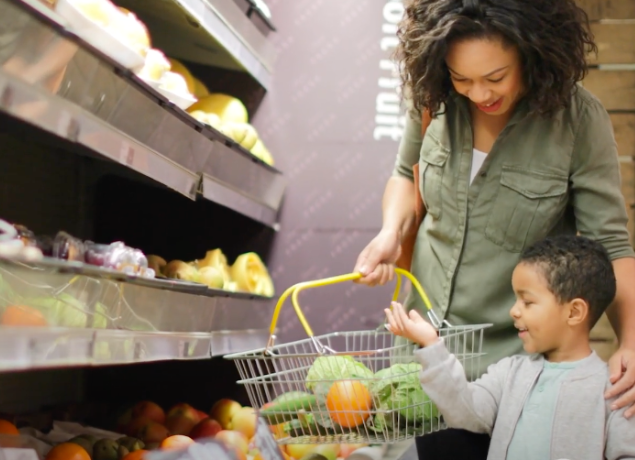 To view the 2022 Community Access Program Report
Community Access Program - Active Locations
*Program funded through a Patient-Centered Outcomes Research Institute (PCORI) Eugene Washington PCORI Engagement Award (EA #22900).
While FARE does not endorse products, we support and appreciate enterprises and organizations that are committed to serving the food allergy community.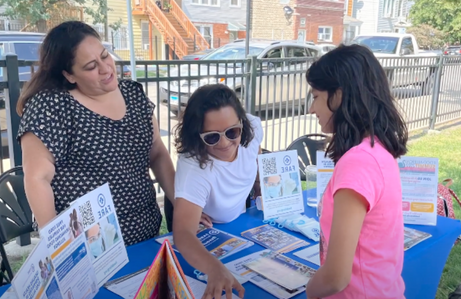 Interested in joining our efforts?
Expansion of the Community Access Program to additional disadvantaged communities is central to FARE's health equity commitment to help make food allergy education, awareness, and resources available to ALL who need them. Partnership and support will be key to enabling FARE to expand the program across urban and rural regions over the next five years.
Community Access Program Partners and Collaborators