Living with Food Allergies
Newly Diagnosed
If you're new to food allergies, it's normal to feel overwhelmed by the required changes to your diet and lifestyle. A food allergy diagnosis is life-altering. There is a lot to learn, and it can be tough to know where to start. The resources below are designed to help newly-diagnosed patients and families begin their journey from diagnosis to living well with food allergies.
Treating Allergic Reactions to Food
Every three minutes, a food allergy reaction sends someone to the emergency room in the U.S. Learn the basics of how to treat an allergic reaction to food.
Learn More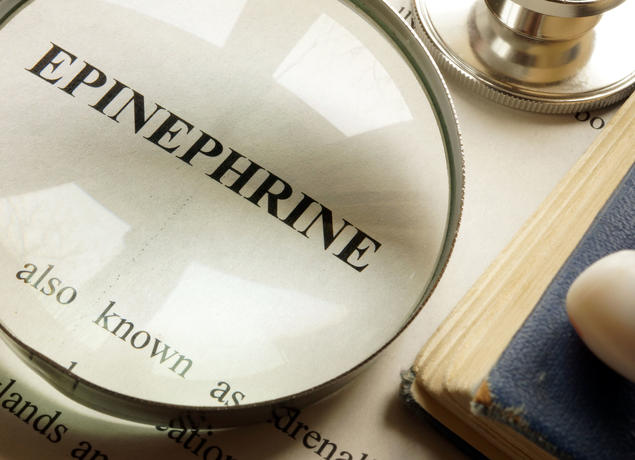 Common Questions About Food Allergies
Can you outgrow a food allergy? Is there a cure? We've answered some of your most frequent questions about managing food allergies.
Learn More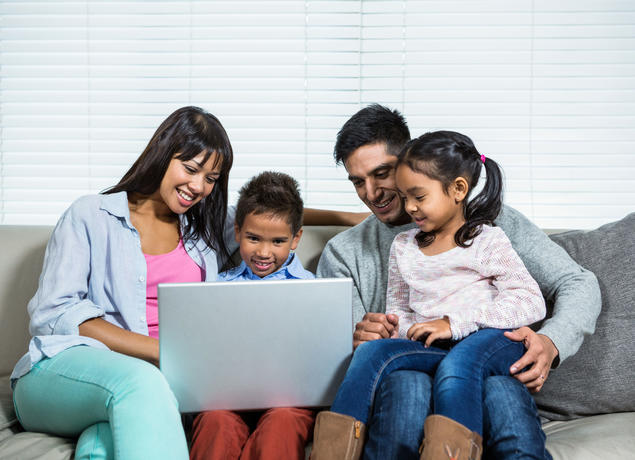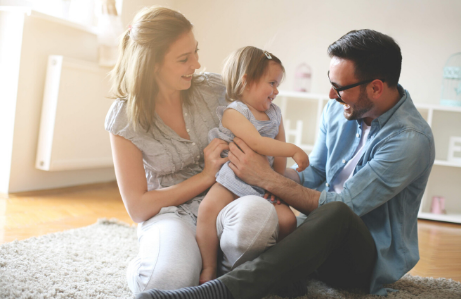 Newly Diagnosed Packet
Your Food Allergy Field Guide is a packet of resources and information for individuals and families who are newly diagnosed with food allergies.
Ways to Get Involved and Connect
There are many opportunities to get involved with FARE and connect with the food allergy community.
Your food allergy story powers research that changes lives.
Join the FARE Patient Registry® - making a difference is easy and confidential.
Join Patient Registry