Honor Your Doctor - New York City
Honor Your Doctor New York City
Thank you for your interest in Honor Your Doctor New York City that took place Monday, Dec. 2, at the Mandarin Oriental. If you have questions about the event please contact specialevents@foodallergy.org. If you would like to make a donation in support of FARE and the event, please use the form on bottom of this page.
FARE is thrilled to honor two leading experts in the field of pediatric allergy and immunology, Dr. Scott Sicherer of New York's Icahn School of Medicine at Mount Sinai, and Dr. Jonathan Spergel of Children's Hospital of Philadelphia (CHOP).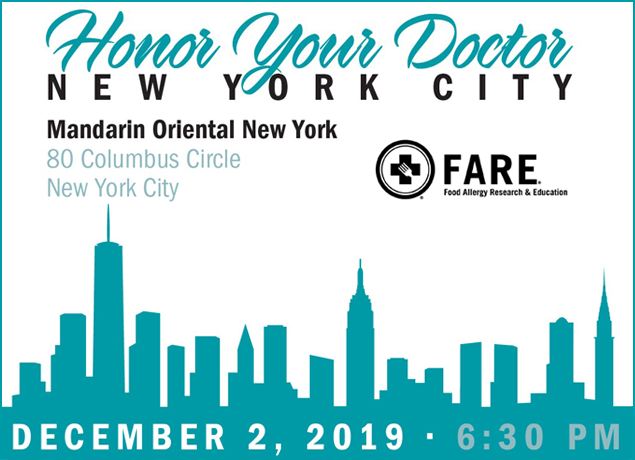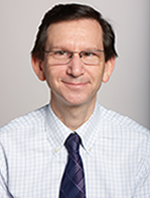 About the Honorees
Scott Sicherer, M
Scott Sicherer, MD, is the Elliot and Roslyn Jaffe Professor of Pediatric Allergy and Immunology at the Icahn School of Medicine at Mount Sinai and the Director of the Jaffe Food Allergy Institute. He is Chief of the Division of Allergy and Immunology in the Pediatrics Department, and Medical Director of the school's Clinical Research Unit.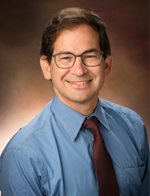 Jonathan Spergel, MD PhD
Jonathan Spergel, MD PhD, is a Professor of Pediatrics and the Stuart Starr Chair of Pediatrics at the Perelman School of Medicine at the University of Pennsylvania. He is Chief of the Allergy Program at CHOP and Director of the Center for Pediatric Eosinophilic Disorders.