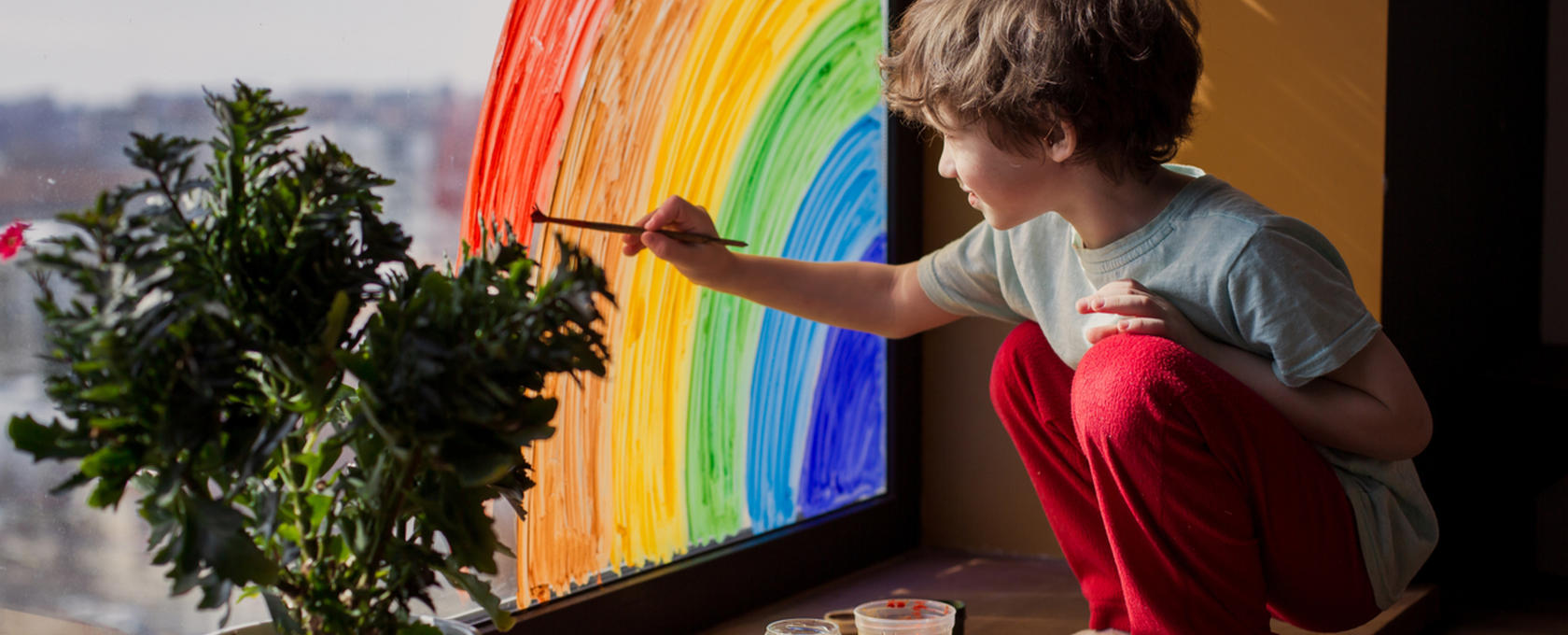 FARE's First Virtual Symposium: Managing Food Allergies During COVID-19
Thank You To Our Co-Chairs
Join Us for Our First Virtual Symposium
In response to the current environment, we have focused our content to help our community best respond to the difficult circumstances.
How to manage anaphylaxis during a pandemic 
How to access safe foods when shelves are bare 
COVID-19's impact on clinical practice and drug development
Managing Food Allergies During COVID-19
Tuesday, May 12, 2020

"Alone. Together." That has been used to describe life during COVID-19. As part of the Food Allergy Community, you are never alone. At FARE, our mission is to be the voice of the patient – even while we are practicing social distancing.

We are excited to announce our first ever virtual symposium, Managing Food Allergies during COVID-19.
Register Now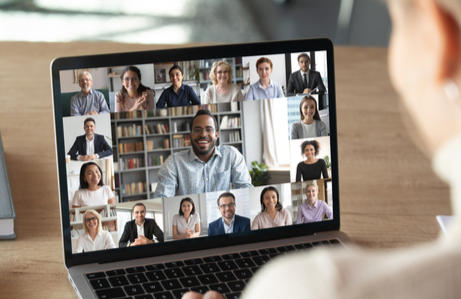 Support the FARE Virtual Research Symposium
We know that many of our FARE families look forward to our events as an opportunity to not only hear the latest on food allergy treatments and advancements, but also as an opportunity to connect with other food allergy families. While we continue to navigate these challenging times, we hope you will continue to support FARE and our continued programming while we look forward to when we can gather together again.
Join us on Tuesday, May 12, 2020
1:00 p.m. ET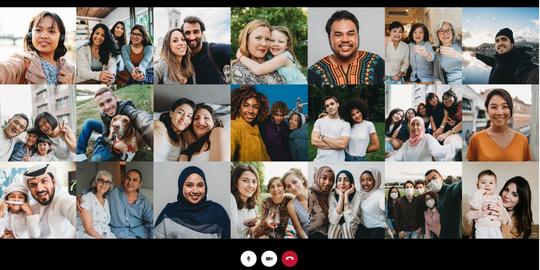 Panelists
Giselle Mosnaim, MD, MSc
Anna Nowak-Wegrzyn, MD, PhD
Carina Venter, PhD, RD

Moderated by Thomas B. Casale, MD

Special welcome message from Lisa Gable, Chief Executive Officer, FARE
 
Co-Chairs
Denise and Dave Bunning
Eun Lee and Robert Criswell
Talia and Andrew Day
Louise Matthews and Tom Flickinger
Antoinette and Michael Griffith   
Kim and Alan Hartman
Helen and David Jaffe
Rebecca and Sacha Lainovic
Wende Fox Lawson and Jim Lawson
Cari and Michael Sacks
Karin and Dean Teglia
About the Panelists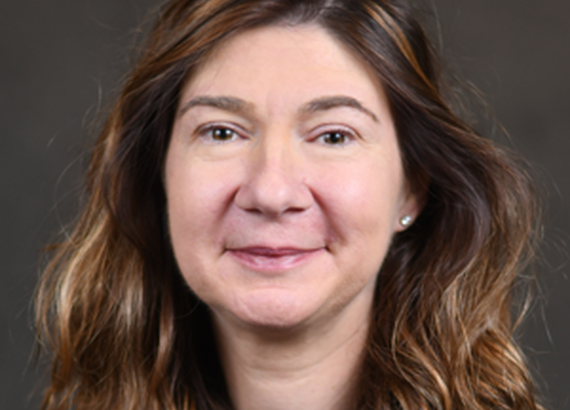 Dr. Giselle Mosnaim is an Allergist and Immunologist in the Division of Pulmonary, Allergy, and Critical Care in the Department of Medicine at NorthShore University HealthSystem. She is also a Clinical Assistant Professor at the University of Chicago Pritzker School of Medicine.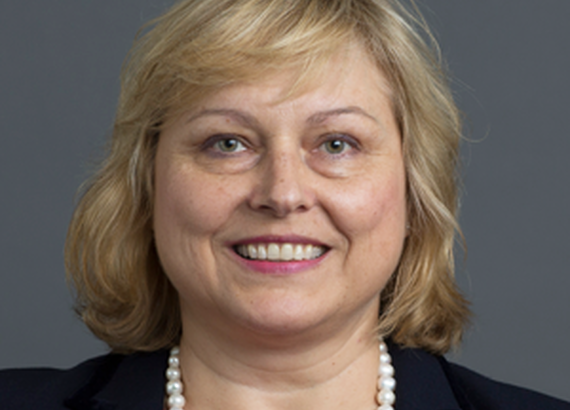 Dr. Anna Nowak-Wegrzyn is a Professor in the Department of Pediatrics and the Director of the Pediatric Allergy Program at Hessenfeld Children's Hospital at NYU Langone. She is one of the few pediatricians worldwide who is board certified in allergy and immunology.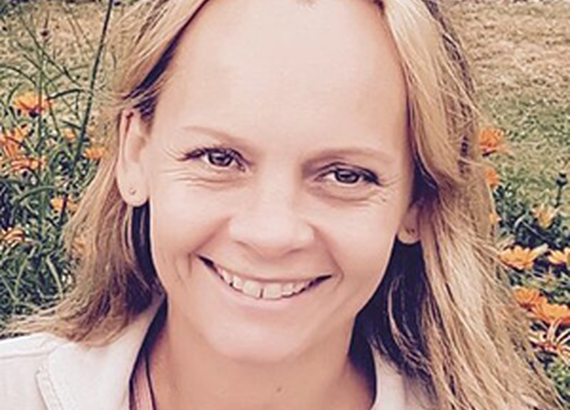 Dr. Carina Venter is an Associate Professor of Pediatrics, Section of Allergy/Immunology at the Children's Hospital Colorado and University of Colorado School of Medicine, where she conducts research in allergy prevention and works with children with food allergies.
About the Moderator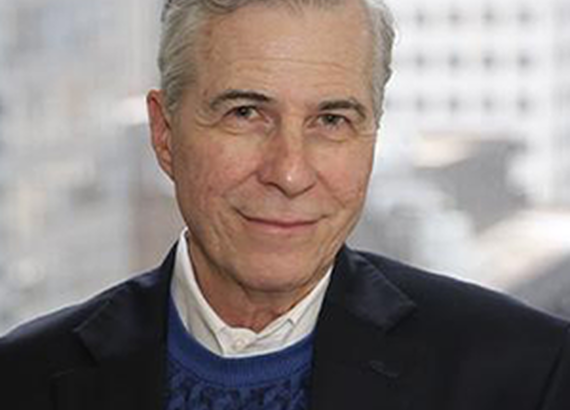 Thomas B. Casale, MD
Dr. Thomas Casale is Professor of Medicine and Pediatrics and Chief of Clinical and Translational Research at the University of South Florida. He is FARE's Chief Medical Advisor for Operations and former president of the American Academy of Allergy, Asthma and Immunology.
Thanks to the support of DBV Technologies