FARE Blog
November 16, 2022
Teal Pumpkin Project 2022 Raises Food Allergy Awareness and Halloween Spirits
Thank you for making Halloween safer and more inclusive for children with food allergies and other dietary restrictions!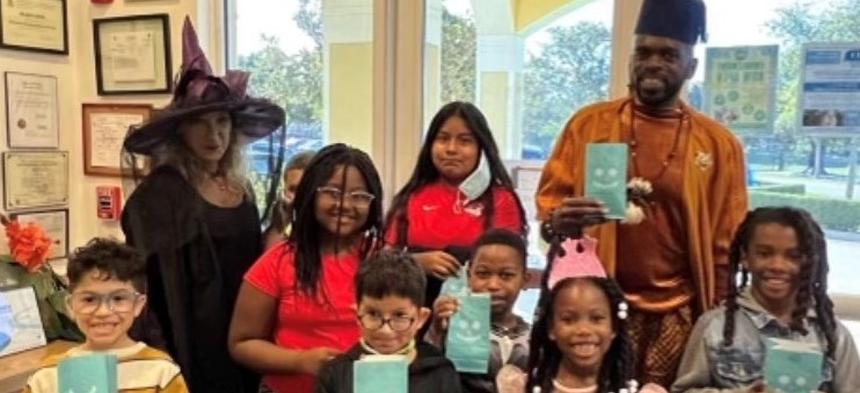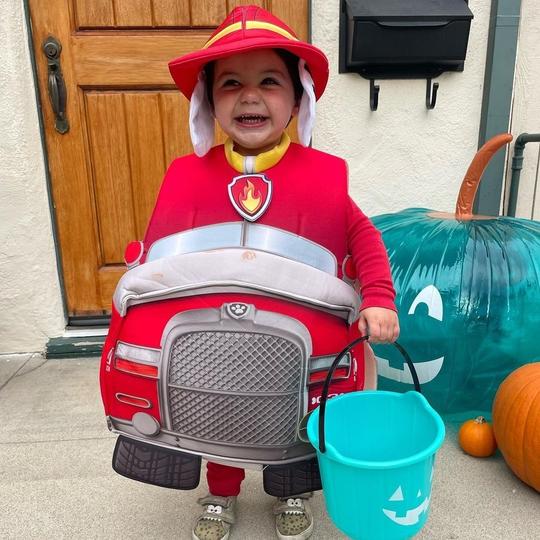 FARE wants to thank everyone who made this year's Teal Pumpkin Project a boo-tiful success story. We're excited that so many of you shared safe Halloween fun with all trick-or-treaters by offering non-food treats in a separate bowl. Here are some highlights from Teal Pumpkin Project 2022.
More than 16,000 participating households in all 50 states placed pins on FARE's Teal Pumpkin Project online map. And, for the first time ever, events could be added to the map as well, with more than 100 allergy-friendly gatherings pinned this year!
Also on this year's map were more than 4,500 CVS Pharmacy® stores boasting nearly 50 food allergy-safe items for sale. CVS Pharmacy® was the Exclusive Retail Partner of the FARE Teal Pumpkin Project 2022.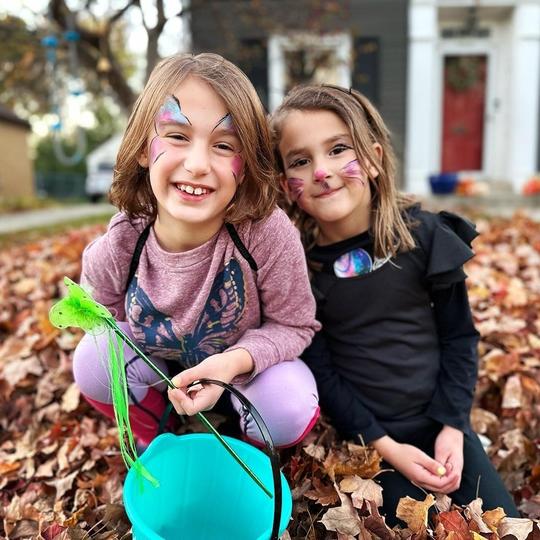 The Teal Pumpkin Project was featured on marquee news shows including NBC's The Today Show (video starts at 4:26) and NPR's All Things Considered. Coverage also included Today Parents and Today Trends, plus a host of regional and local broadcast and print media outlets.
And across social media and web channels, Teal Pumpkin Project videos were viewed roughly 700,000 times! 
As we prepare for the winter holidays, our teal pumpkins and non-food treats have been safely stowed away until next year. 'Til then, let's keep raising food allergy awareness to help 5.6 million American children with food allergies stay safe, included and respected.
FARE is grateful to our generous Teal Pumpkin Project 2022 sponsors: CVS Pharmacy®, Hy-Vee, YumEarth, Allergy Insider and Aimmune Therapeutics.
Top photo courtesy of Danielle Peles and Milagro Center, used with permission.