Cooking and Baking for Teens With Food Allergies
Knowing how to substitute ingredients is the key to making allergy-friendly foods from any recipe.
Guest post by Teen Advisory Group member Sydney Yu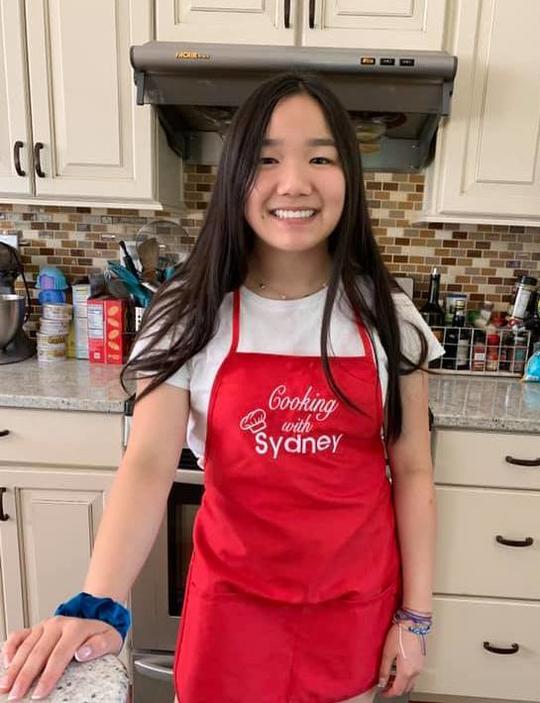 Whether it's at sleepovers, for a school project, or just for fun, baking and cooking dishes as a teen with food allergies can be difficult. Frustratingly, recipes may involve multiple allergens and may not offer any options for substitutions. For those who do not know how to substitute ingredients for others, following recipes can be difficult. It may seem difficult to bake a cake without eggs or a cookie without wheat, but thankfully there are other alternatives. It is still imperative that you read food labels to look for allergens before using them in any dish, but below are some common allergens and ways you can make substitutions for them in recipes.
Milk and Dairy Products
Today, there are a wide variety of dairy-free milks on the market. Some, like nut milks, may not be the best alternative for those with nut allergies, but varieties such as oat milk or even pea milk can make great swaps in recipes. As for dairy products, there are many vegan alternatives for butter, cream cheese and other traditional cow's milk products that are dairy free. However, these products may contain nuts and other allergens. Always be sure to check ingredient labels to ensure your safety. 
Eggs
Eggs are important to recipes, but they can be replaced for those with food allergies. Egg replacers for baking are sold. However, in certain baking situations, applesauce, mashed bananas and chia or flax seeds mixed with water can be substituted.
Wheat
Wheat is extremely common in baking and cooking, but there are products that are wheat-free. For flour substitutes, oat flour, barley flour, rice flour, corn flour, oat flour and many more wheat-free flours are on the market. In addition, pastas made from chickpeas, lentils and brown rice can easily be used in place of wheat pasta. Though the texture of the dish may be slightly different, teens with food allergies can still enjoy new recipes without worrying about having a reaction.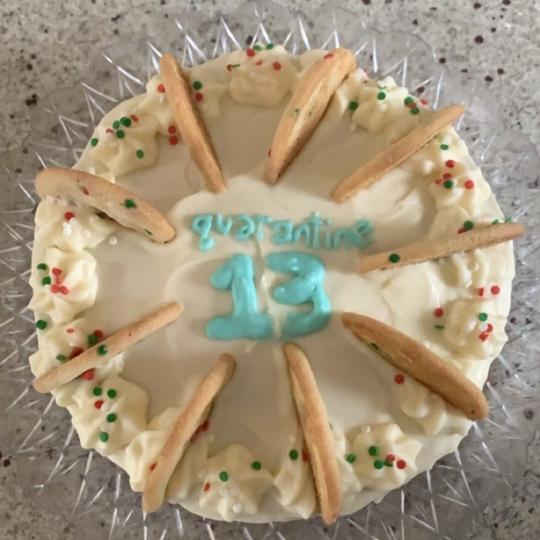 While food allergies may pose a challenge when reading through ingredients on a recipe, there are always multiple ingredients that can be swapped out in place of allergens. Teens should not let their food allergies hold them back from experimenting with different dishes and expanding their food tastes. After all, cooking and baking can be fun activities that should be easy for teens with allergies to take part in.
Here's a photo of a birthday cake I recently baked that contains no nuts or soy. The "quarantine 13" was for my sister's birthday. I think baking is the perfect quarantine activity, and food allergies shouldn't stop anyone from exploring that. Stay healthy!