Senior Manager of Strategic Data Analytics
McLean, VA Office - hybrid
Senior Director for Business Development 
The Strategic Data Analytics Senior Manager will manage FARE's internal data collection, analysis, and reporting. This role requires a highly skilled and effective individual who can work side-by-side with the Vice President, Strategy & Impact, and other key cross-functional partners to ensure prioritization, strategic alignment, and the appropriate focus of resources and activity. This position is responsible for coordination among departmental leads, ensuring timely deliverables, and serving as internal point of contact for all business units relating to organizational reporting.
Download an application.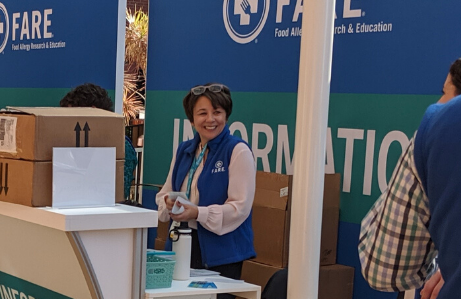 Apply Today
FARE's mission is to improve the quality of life and the health of individuals with food allergies, and to provide them hope through the promise of new treatments. Apply today by clicking below, or by emailing your application to career@foodallergy.org.