Senior Manager, Community Market Research
FARE (Food Allergy Research & Education) is seeking a highly motivated individual for consideration as a manager of voice of the patient research studies in the Education department. Preferred candidates for this position will possess experience in any of the following sectors, among others: patient-centered outcomes research, food/nutrition research (food ingredients, plant proteins, plant meat, cultured meat, clean label/GMO and functional foods), or public policy.
Success in this role will be measured by the ability to collect high impact metrics (measured through surveys and focus groups) in a timely fashion (measured through project planning, tracking, and budgets) that determine the real market need (measured by lead generation), all while working well and closely with others (measured by internal and external performance reviews).
Download an application.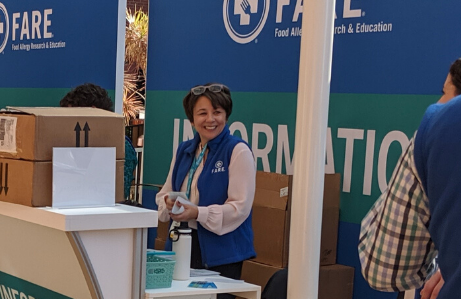 Apply Today
Food Allergy Research & Education (FARE) works on behalf of the 32 million Americans with food allergies, including all those at risk for life-threatening anaphylaxis.