Instructional Designer
Consultant/Contractor
The Instructional Designer will contribute to the development, delivery, and technical direction for the FARE learning suite and learning management system. The Instructional Design Developer will manage eLearning course development and will manage all technical delivery aspects of the LMS with the selected vendor on behalf of FARE.
Download an application.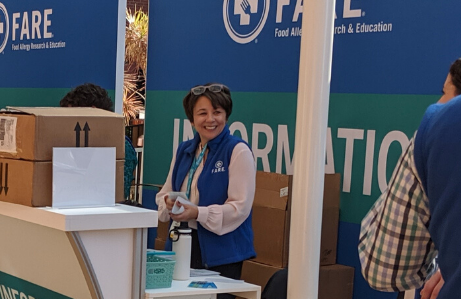 Apply Today
Food Allergy Research & Education (FARE) works on behalf of the 32 million Americans with food allergies, including all those at risk for life-threatening anaphylaxis.